Study in Tajikistan
We found 13 universities in Tajikistan.
Tajikistan – About the country
Dushanbe is the capital of Tajikistan. The country borders on Afghanistan, China, Kyrgyzstan, and Uzbekistan. The national currency of Tajikistan is Somoni (TJS).
Tajikistan – Where to study?
The most popular student cities in Tajikistan.
Reasons to study in Tajikistan
Tajikistan – Higher education system
The higher education system of Tajikistan is represented by 13 universities with 271 study programs. In addition 170 Bachelor programs at 13 universities, 73 Master programs at 9 universities, and 28 PhD programs at 4 universities.
Tajikistan – What to study?
The most popular disciplines in Tajikistan.
Tajikistan – Average monthly personal finance statistics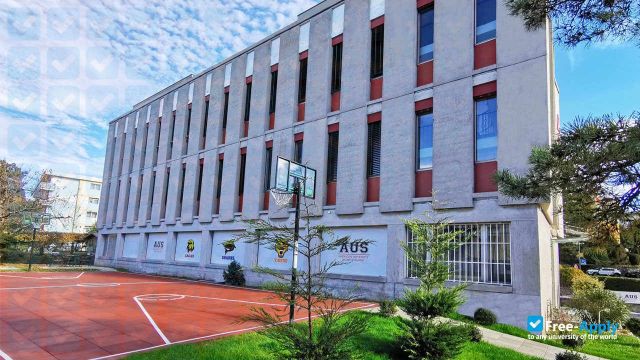 Promoted
Study at the American University in Switzerland. Earn 2 degrees. Kick-start your career.
Promoted
Apply now and get a 100% tuition fee discount for the first year of studies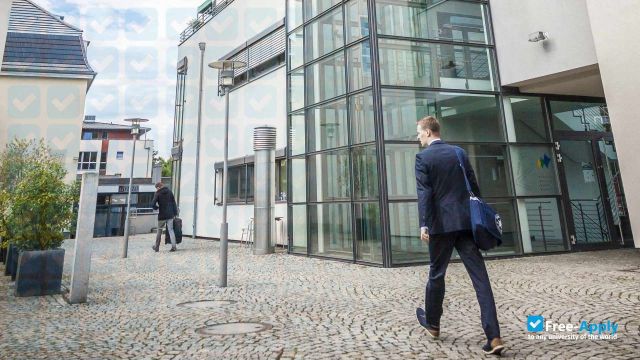 Promoted
Your future depends on what you do today - Save up to 80% on your tuition fee!