Study in Armenia
We found 57 universities in Armenia.
Armenia – About the country
Yerevan is the capital of Armenia. The country borders on Azerbaijan, Georgia, Iran, and Turkey. The national currency of Armenia is Armenian Dram (AMD).
Armenia – Where to study?
The most popular student cities in Armenia.
Reasons to study in Armenia
Armenia – Higher education system
The higher education system of Armenia is represented by 57 universities with 766 study programs. In addition 341 Bachelor programs at 56 universities, 322 Master programs at 53 universities, and 103 PhD programs at 21 universities.
Armenia – What to study?
The most popular disciplines in Armenia.
Armenia – Average monthly personal finance statistics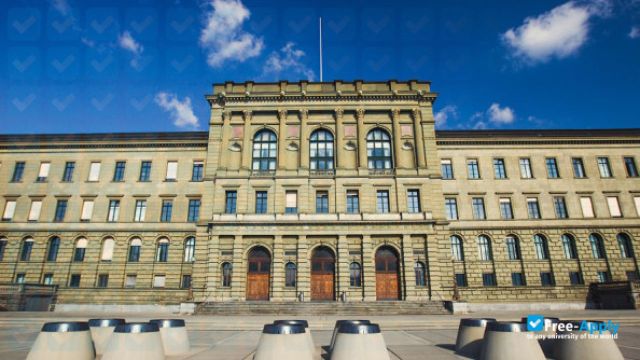 Promoted
Become a UBIS student in Geneva! Apply for January 2022 and get a Partial Scholarship!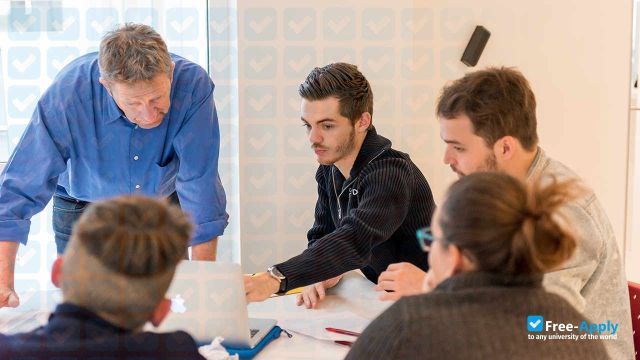 Promoted
Automatic scholarships just for applying and more! Up to 50% off tuition today!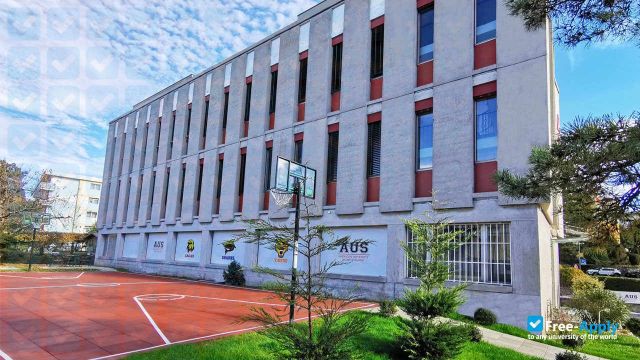 Promoted
Study at the American University in Switzerland. Earn 2 degrees. Kick-start your career.