Study in Somalia
We found 21 universities in Somalia.
Somalia – About the country
Mogadishu is the capital of Somalia. The country borders on Djibouti, Ethiopia, and Kenya. The national currency of Somalia is Somali Shilling (SOS).
Somalia – Where to study?
The most popular student cities in Somalia.
Somalia – Higher education system
The higher education system of Somalia is represented by 21 universities with 319 study programs. In addition 282 Bachelor programs at 21 universities, 33 Master programs at 9 universities, and 4 PhD programs at 1 university.
Somalia – What to study?
The most popular disciplines in Somalia.
Somalia – Average monthly personal finance statistics
Promoted
Apply now and get a 100% tuition fee discount for the first year of studies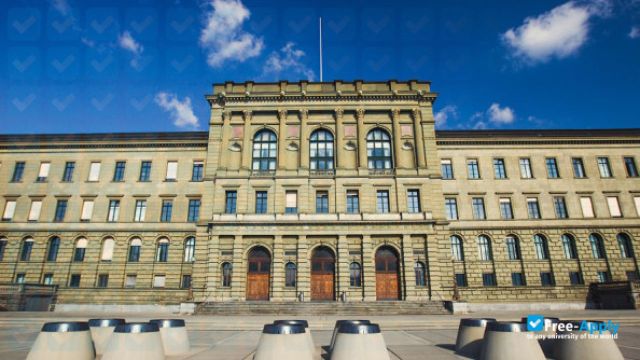 Promoted
Become a UBIS student in Geneva! Apply for January 2022 and get a Partial Scholarship!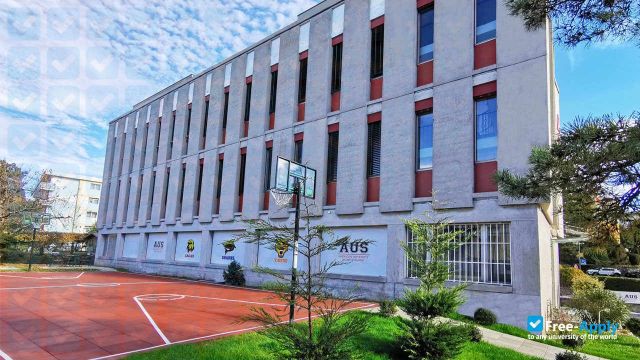 Promoted
Study at the American University in Switzerland. Earn 2 degrees. Kick-start your career.