Bachelor of Agriculture
We found 2,519 programs worldwide.
About the Bachelor of Agriculture
~ $3,077

Annual tuition fees
What is the Bachelor's degree in Agriculture?
The program of Bachelor's degree in Agriculture involves obtaining knowledge in agricultural studies, these include forestry, farm management, and agricultural sales. The agriculture university offer specializations in subjects such as Animal Science, Agricultural Engineering, Soil Science, Agricultural Business, Plant Protection, Food Science, etc.
What are the tasks of the graduate student of Agriculture?
The tasks of Agriculture Science students depend on their chosen specialization of study, for example, a fellow undergraduate of agricultural engineers designs and oversees agricultural machinery and manufacturing operations, whilst students of agricultural business management provide organization of the production process, accordingly, learners wishing to become farm managers learn to coordinate growing activities, supervise staff, and determine procedural changes.
What jobs are available after completing the Bachelor's degree in Agriculture?
The Bachelor's degree in Agriculture Science provides employment opportunities such as becoming an agricultural engineer, or a farm manager, other Agricultural Science employment streams include animal scientist, soil scientist, plant breeder, agricultural consultant, etc. The possible places of work for a postgraduate of Agriculture Science are farms and agricultural companies.
What are the reasons to obtain the Bachelor's degree in Agriculture?
Free-Apply.com company employment analysts recommend completing a Bachelor's degree in Agriculture as this industry provides great job opportunities, furthermore, careers in the field of agriculture provide well-paid positions and a comfortable work environment.
Bachelor of Agriculture – Where to study?
The most popular countries.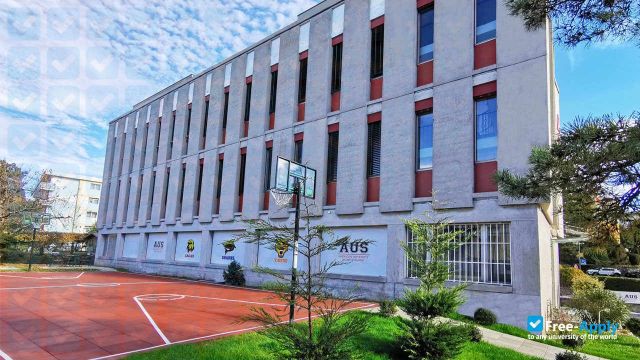 Promoted
Study at the American University in Switzerland. Earn 2 degrees. Kick-start your career.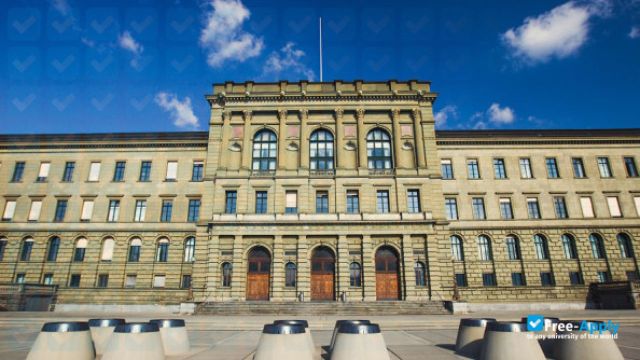 Promoted
Become a UBIS student in Geneva! Apply for January 2022 and get a Partial Scholarship!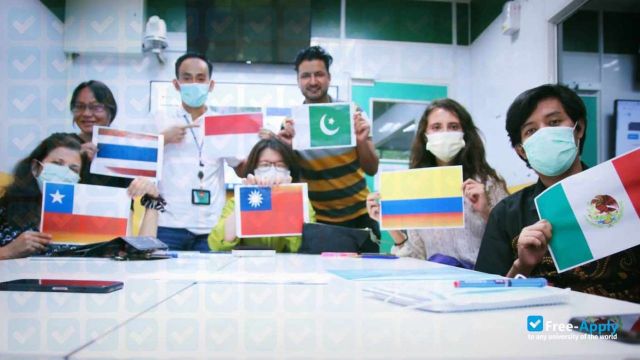 Promoted
Earn your tuition waiver and scholarships for your graduate study at CMU Taiwan