PhD in Family Business
We found 1,248 programs worldwide.
About the PhD in Family Business
~ $5,566

Annual tuition fees
Who is a PhD in Family Business?
PhD in Family Business is a doctorate who has studied the economics of business, marketing, strategic management, family business theory and professional skills for family business. Doctorates must hold abilities such as communicating with different audiences, problem-solving, analytical thinking, creative thinking, plus management skills and working with small businesses.
What are the main duties of a PhD in Family Business?
A PhD in Family Business tasks include coordinating credit and financial activities, obtaining payments for import/export operations, optimizing the trade financing business growth possibilities in smaller family businesses for trade customers and business associates, researching the current market to create the best possible strategy for the company, developing advertisements and business events within the organization, strategizing, supervising and organizing merchandising and sales standard plans.
Where can a PhD in Family Business find a career?
Doctorates in Family Business are most commonly hired by management consultancies, small businesses, recruitment agencies, and families new to the business. Popular careers for postgraduates include business adviser, marketing executive, corporate investment banker, marketing director, financial controller, and business analysts.
Why should one obtain a doctorate's in Family Business?
Free-Apply.com company analysts recommend obtaining a doctorate's in Family Business due to a demand for doctorates in this study all over the world.
PhD in Family Business – Where to study?
The most popular countries.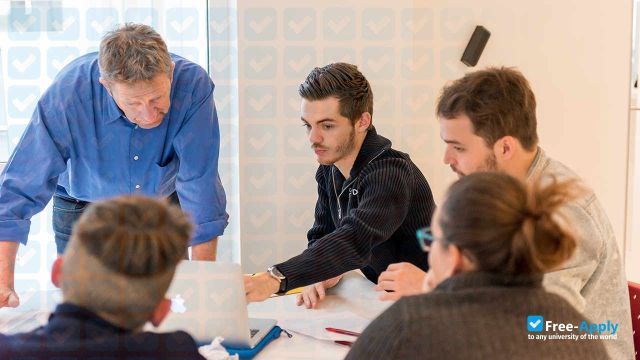 Promoted
Automatic scholarships just for applying and more! Up to 50% off tuition today!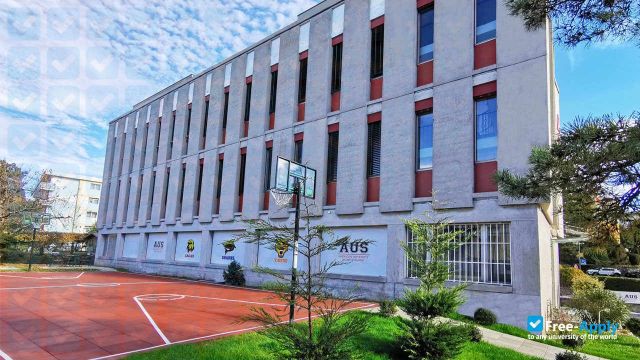 Promoted
Study at the American University in Switzerland. Earn 2 degrees. Kick-start your career.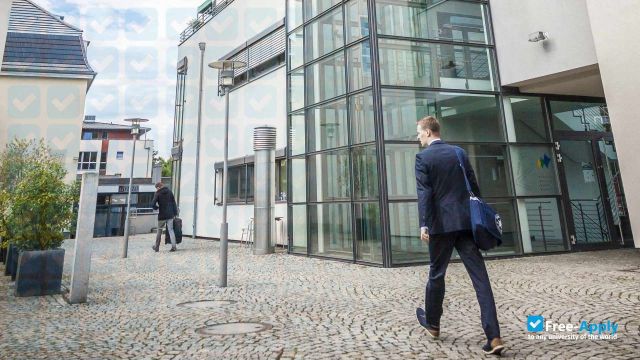 Promoted
Your future depends on what you do today - Save up to 80% on your tuition fee!