PhD in Real Estate
We found 1,248 programs worldwide.
About the PhD in Real Estate
~ $5,566

Annual tuition fees
Who is a PhD in Real Estate?
PhD in Real Estate has studied real estate, finance, or business administration, environmental conservation for the heritage sector, planning and environment, and town and country planning. Postgraduates must hold abilities to manage and analyze complex data, team leadership, time management, presentation, and effective communication.
What are the main duties of a PhD in Real Estate?
PhD in Real Estate tasks include overseeing the support services for a company or an organization, maintaining the facility, record keeping and routing mail, visiting and talking to sellers about their property and its special features, monitoring sales as they proceed, making sure that the price agreed is acceptable to both buyer and seller, representing the sellers in negotiation with prospective buyers, and advising clients and help buyers decide on purchases.
Where can a PhD in Real Estate find a career?
PhD with a degree in Real Estate is most commonly hired by medium-sized companies, consultancies, and house builders, global property firms with interests in building surveying, corporate property, and investment. Popular careers for a doctorate include estate agent, building control surveyor, and facilities manager.
Why should one obtain a doctorate's degree in Real Estate?
Free-Apply.com company analysts recommend a doctorate's degree in Real Estate due to a rising demand for high-qualified postgraduates in this industry.
PhD in Real Estate – Where to study?
The most popular countries.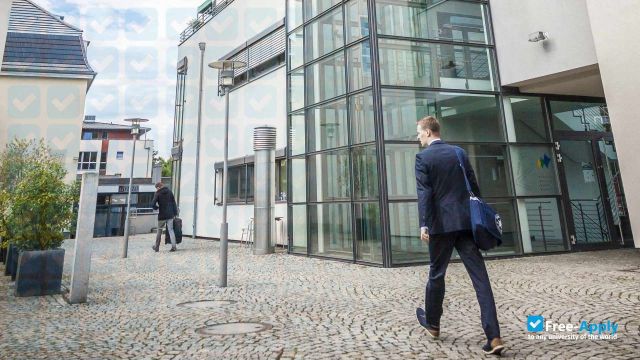 Promoted
Your future depends on what you do today - Save up to 80% on your tuition fee!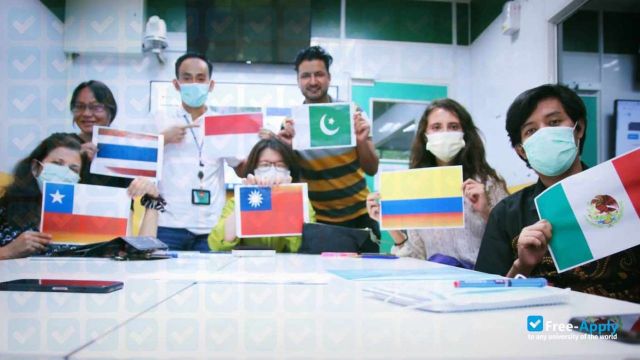 Promoted
Earn your tuition waiver and scholarships for your graduate study at CMU Taiwan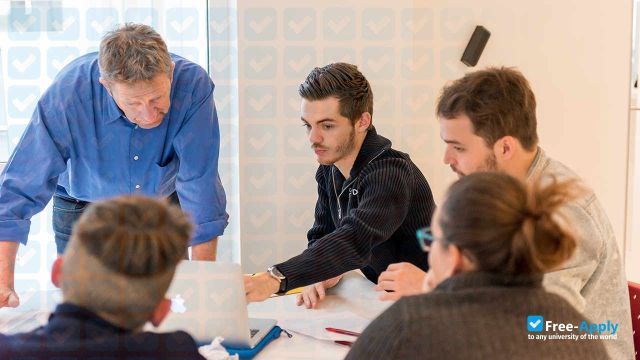 Promoted
Automatic scholarships just for applying and more! Up to 50% off tuition today!