PhD in Global Management
We found 1,752 programs worldwide.
About the PhD in Global Management
~ $3,887

Annual tuition fees
Who is a PhD in Global Management?
PhD in Global Management is a student who has studied strategic management, economics, accounting, finance, and other important subjects. Postgraduates must hold abilities such as good communication people skills, leadership skills, as well as an ability to analyze various forms of dates, retain good knowledge of business and finance, foreign language proficiency, strategic planning and analytical speculation.
What are the main duties of a PhD in Global Management?
PhD in Global Management tasks include advising managers on strategic ways to improve the efficiency of a company to increase revenue, monitoring the financial health of an organization and set long-term financial goals, creating effective campaigns to generate interest in a company's product or service, ensuring that the company works within the guidelines of each country; it exists is to promote business and products according to legal, as well as ethical and jurisdiction limitations.
Where can a PhD in Global Management find a career?
Doctorates in Global Management is hired by departments such as business administration, finance, accounting and human resources. Popular careers for postgraduates are the international marketing director, financial controller, business development director, and multinational manager.
Why should one obtain a doctorate's degree in Global Management?
Free-Apply.com company analysts recommend obtaining a doctorate's in Global Management due to a demand for highly qualified postgraduates in this field all over the world.
PhD in Global Management – Where to study?
The most popular countries.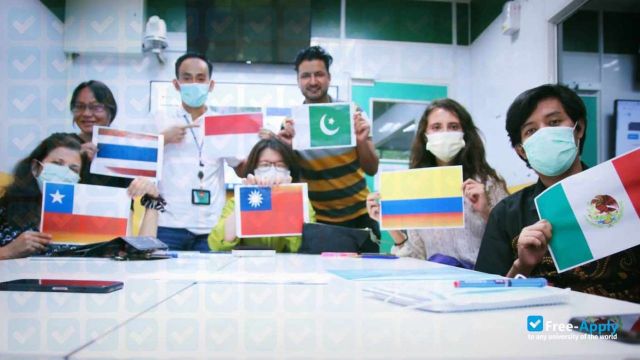 Promoted
Earn your tuition waiver and scholarships for your graduate study at CMU Taiwan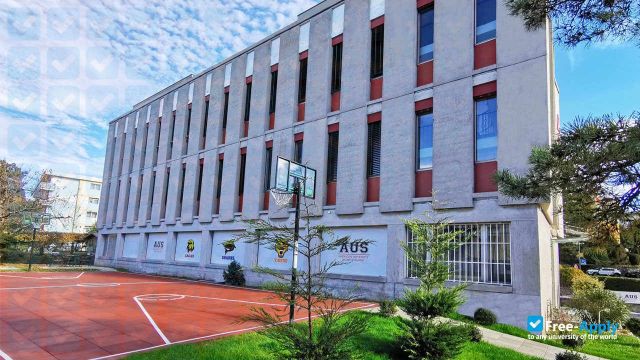 Promoted
Study at the American University in Switzerland. Earn 2 degrees. Kick-start your career.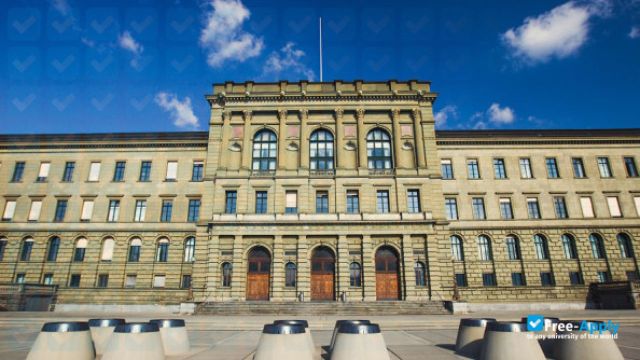 Promoted
Become a UBIS student in Geneva! Apply for January 2022 and get a Partial Scholarship!