PhD in Safety Management
We found 1,752 programs worldwide.
About the PhD in Safety Management
~ $3,887

Annual tuition fees
Who is a PhD in Safety Management?
PhD in Safety Management is a student who studies how to secure the lives and safety of workers as well as maintain a company's safety policies, plus create and establish ways to make the life of everyone in the firm safer. Postgraduates must hold abilities such as good planning, listening, and organizational skills.
What are the main duties of a PhD in Safety Management?
The main responsibilities of safety manager include ensuring the company protection from lawsuits by enforcing rules are followed during production, checking for contraband items at the workplaces, and creating safety plans, as well as preparing and enforcing policies to establish a culture of health and safety, conducting training and presentations for health and safety matters, along with monitoring compliance to policies and laws, plus recommending solutions to issues.
Where can a PhD in Safety Management find a career?
Doctorates in safety management are hired by big manufacturers and chain stores. Popular careers for postgraduates in safety management are environmental health manager, safety manager, industrial hygienist, loss control specialist, safety engineer, maintenance supervisor, corporate safety manager.
Why should one obtain a doctorate's degree in Safety Management?
Analysts of Free-Apply.com recommend obtaining a degree in safety management due to a rising demand for doctorates in this field. A Safety Management Doctorate develops managerial skills and enables better career opportunities.
PhD in Safety Management – Where to study?
The most popular countries.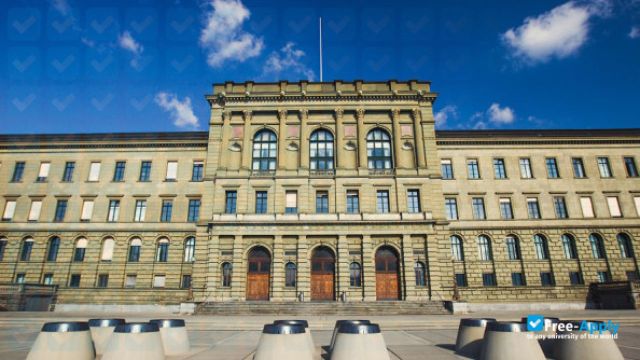 Promoted
Become a UBIS student in Geneva! Apply for January 2022 and get a Partial Scholarship!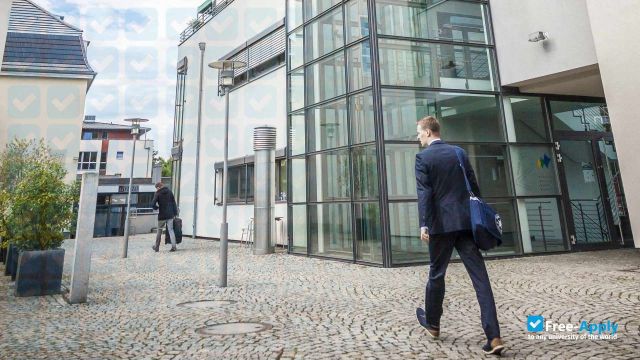 Promoted
Your future depends on what you do today - Save up to 80% on your tuition fee!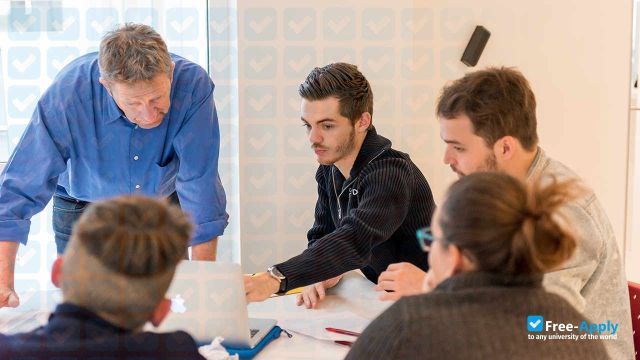 Promoted
Automatic scholarships just for applying and more! Up to 50% off tuition today!