Bachelor of Library Science
We found 3,431 programs worldwide.
About the Bachelor of Library Science
~ $5,511

Annual tuition fees
Who is the Bachelor of Library Science?
The general understanding of gaining a BA in Library Science is this subject is just for librarians. However, in practice, this course includes a wide range of subjects, ranging from communication science to informatics.
What is the subject range for the Bachelor of Library Science?
The wide range of subjects is what makes this course a preferable choice for students. Following, graduate students study subjects such as communication as well as informatics, they gain a wide knowledge in expanded social spheres, consequently, learning how to analyze this information and how to make statistics.
Where can the Bachelor of Library Science work?
The BA in Library Science after completing the course can become a librarian. Alternatively, postgraduates in library science options include other career opportunities such as becoming communication specialist. Alternatively, working in the marketing sphere, as this industry requires postgraduates with such knowledge as the BA in Library Science.
Who should get the Bachelor of Library Science?
The employment analytics of the Free-Apply.com group recommend a student who desires include becoming a librarian, or alternatively, a graduate who wants to learn communication as well as information subjects obtaining the BA of Library Science.
Bachelor of Library Science – Where to study?
The most popular countries.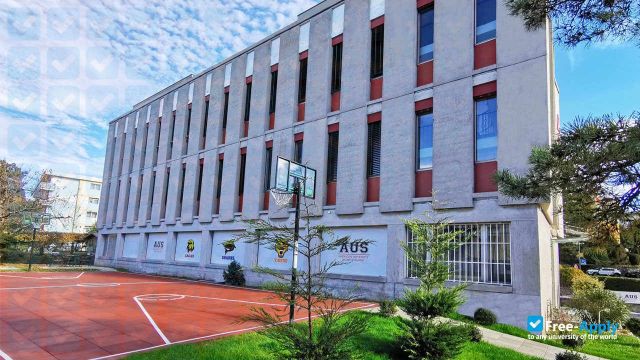 Promoted
Study at the American University in Switzerland. Earn 2 degrees. Kick-start your career.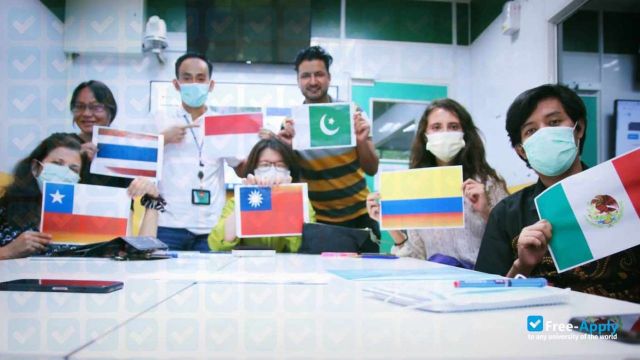 Promoted
Earn your tuition waiver and scholarships for your graduate study at CMU Taiwan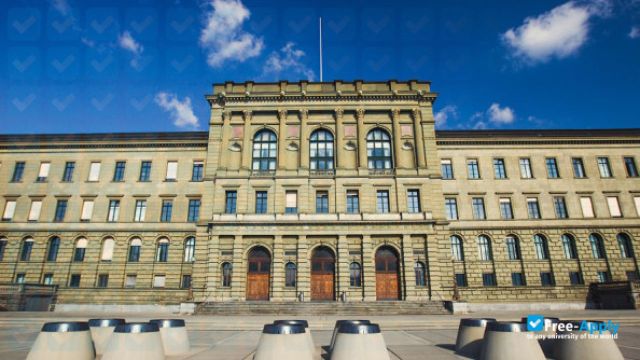 Promoted
Become a UBIS student in Geneva! Apply for January 2022 and get a Partial Scholarship!