Doctor of Philosophy in Social Work
We found 556 programs worldwide.
About the Doctor of Philosophy in Social Work
~ $5,343

Annual tuition fees
What is PhD in Social Work?
The PhD in Social Work is an advanced degree for graduates of historical faculties, awarded on the basis of a dissertation. Social work is an academic discipline studying and promoting the quality of life of individuals and the well-being of the community. Social work integrates knowledge about people and community development, social policy and administration, as well as human interaction and the influence and manipulation of social, political and psychological factors upon society. Social work degrees combine theories from different other fields such as sociology, medicine, psychology, philosophy.
What are the tasks of PhD in Social Work?
The main tasks for PhD in Social Work: empathy, active listening, social perceptiveness, persuasion, cooperation, critical thinking, communication and interpersonal skills.
Where can a PhD in Social Work find a position?
Graduates with PhD degree in Social Work usually obtain positions which include probation officer, advice worker, careers adviser, charity officer, counselor, volunteer coordinator, youth worker, social policy analyst.
Why should you obtain a PhD in Social Work?
Experts of education company Free-Apply.com advise to obtain an education in this study as holding PhD in Social Work is a very interesting and honourable profession. Graduates with a Doctorate of Philosophy hold more knowledge and experience than bachelors and masters in the same study.
Doctor of Philosophy in Social Work – Where to study?
The most popular countries.
Promoted
Apply now and get a 100% tuition fee discount for the first year of studies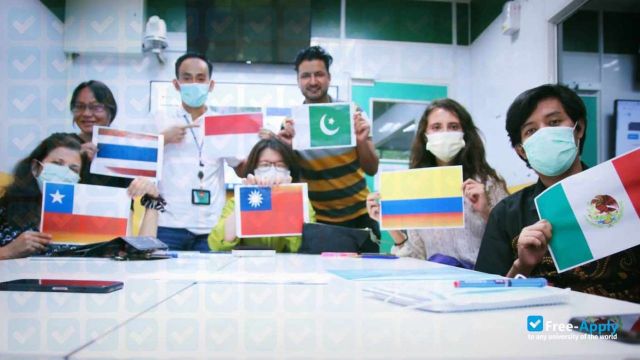 Promoted
Earn your tuition waiver and scholarships for your graduate study at CMU Taiwan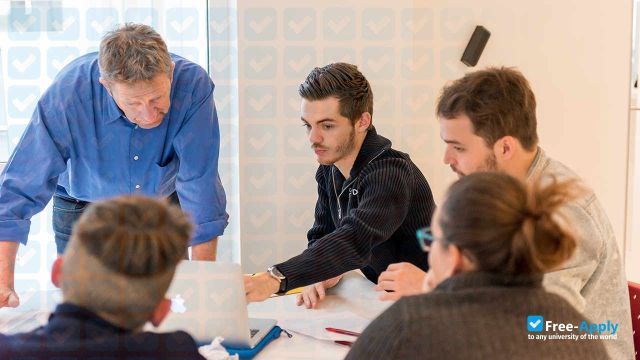 Promoted
Automatic scholarships just for applying and more! Up to 50% off tuition today!