Bachelor of Forensic Science
We found 3,431 programs worldwide.
About the Bachelor of Forensic Science
~ $5,511

Annual tuition fees
What is the Bachelor's degree in Forensic Science?
The bachelor's degree in forensic science is an interdisciplinary discipline that prepares students to study subjects that include law, as well as biology and chemistry along with genetics. This degree includes studies into toxicology together with the study of ballistics, etc. Forensic science provides clues for crime investigation and is considered an indispensable part of the judicial system.
What are the tasks of the graduate student of Forensic Science?
The tasks undertook by graduate students of a forensic science college include the taking of samples from a crime scene which includes collecting and providing DNA samples, as well as taking and analyzing fingerprints. Graduates learn how to make toxicological examinations, they will need to possess expertise in ballistics. Forensic specialists should strictly follow the regulations of law enforcement agencies, as well as be able to write detailed reports and possess the character to be able to testify in court.
What jobs are available after completing the bachelor's degree in forensic science?
The bachelor's degree in forensic science allows a broad employment choice. Careers include work as a forensic scientist, or a detective, as well as a toxicologist, also being a ballistics expert or alternatively working as an analytical chemist which includes blood spatter analyst. The potential places of work are police departments and defence contractors, however, detective agencies, public and private laboratories. Career opportunities include forensic medical laboratories.
What are the reasons to obtain the bachelor's degree in forensic science?
Free-Apply.com recommends obtaining a bachelor's degree in forensic science for students that inhabit attentiveness to details and possess high analytical skills. A career in forensics is suitable for students interested in crimes detection, as an aside this profession provides a comfortable work environment.
Bachelor of Forensic Science – Where to study?
The most popular countries.
Promoted
Apply now and get a 100% tuition fee discount for the first year of studies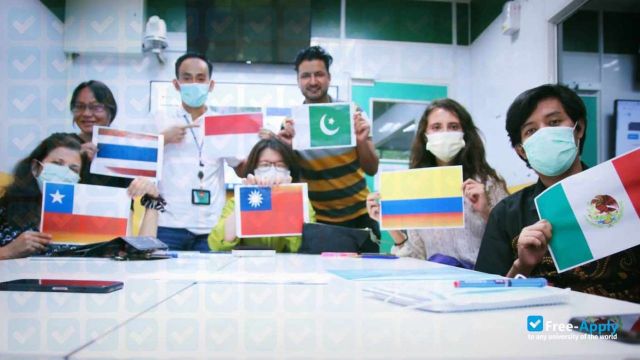 Promoted
Earn your tuition waiver and scholarships for your graduate study at CMU Taiwan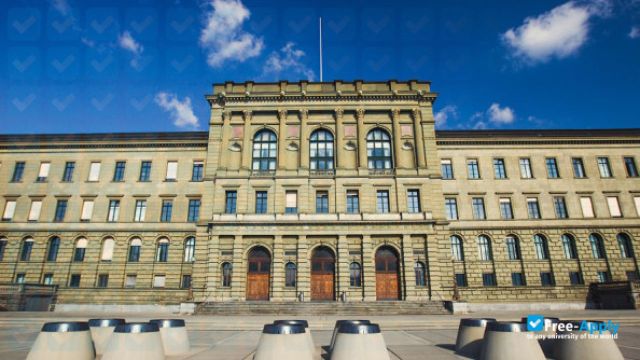 Promoted
Become a UBIS student in Geneva! Apply for January 2022 and get a Partial Scholarship!