Master of Culinary Arts
We found 879 programs worldwide.
About the Master of Culinary Arts
~ $6,340

Annual tuition fees
Who is Master in Culinary Arts?
Holding a Master's degree in the Culinary Arts is appropriate for students who want to step into entry-level hospitality management jobs; furthermore, the hospitality industry requires Master of Culinary Arts in restaurants and hotel departments, presenting employment opportunities for students who hold a Masters. Career streams include the culinary arts such as baking and pastry chefs, catering, executive chefs, personal chefs, and wine sommeliers.
What are the tasks of Master of Culinary Arts?
The main tasks for Master in Culinary Arts: know how to prepare classic dishes in all categories including seafood, meat, as well as banquet, and pastries, cost analysis and menu development, prepare themselves for the transition from employee to supervisor.
Where do Masters of Culinary Arts find a position?
Graduates holding a Master of Culinary Arts can find positions such as an executive chef, personal chef, wine sommelier, and baker.
Why should you obtain a Master of Culinary Arts?
Experts of the Education Company Free-Apply.com advise obtaining an education in Culinary Arts, as holding Master in this study leads to interesting professions. Master's holders in the hospitality industry have good career opportunities as well as a stable income. Graduates holding a Master obtain more knowledge and experience than bachelors and in the same study.
Master of Culinary Arts – Where to study?
The most popular countries.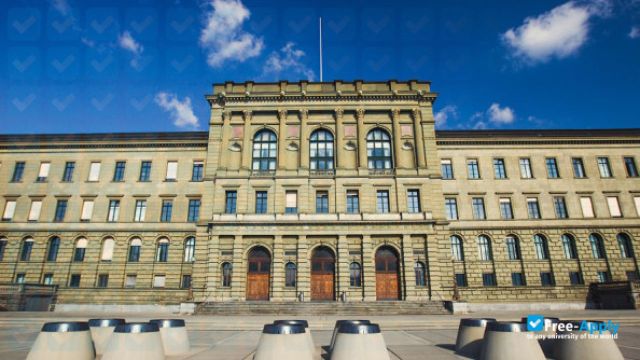 Promoted
Become a UBIS student in Geneva! Apply for January 2022 and get a Partial Scholarship!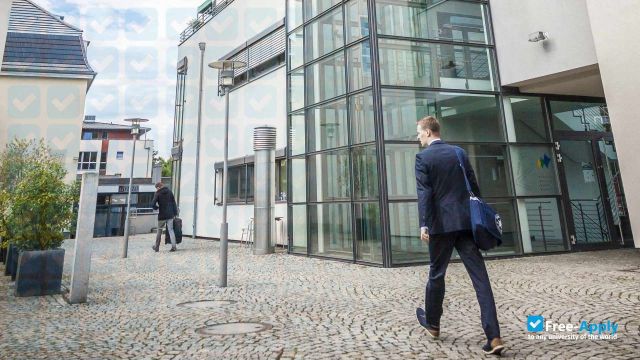 Promoted
Your future depends on what you do today - Save up to 80% on your tuition fee!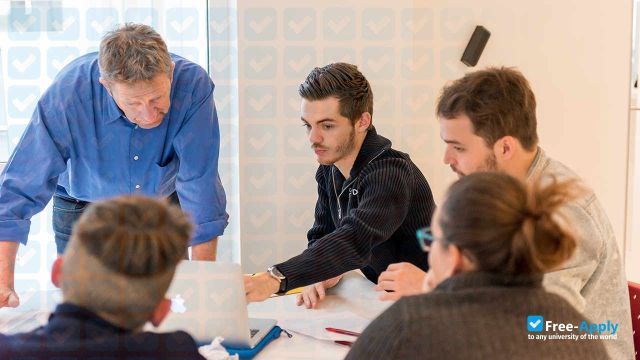 Promoted
Automatic scholarships just for applying and more! Up to 50% off tuition today!