Master of Forensic Science
We found 1,943 programs worldwide.
About the Master of Forensic Science
~ $5,313

Annual tuition fees
Who is the Master of Forensic Science?
Criminalistics is a science concerned with the mechanism of a crime. This science correlates the emergence of information concerning criminal activities and its participants. Criminalistics studies patterns of collected evidence, which includes crime scene evaluation and judicial use of evidence as well as laboratory research. The forensic expert referred to as a specialist, collects and investigates evidence from a crime scene. Resultantly, a criminalist specialises in disciplines of criminal law.
What are the tasks of a Master of Forensic Science?
The main tasks of a forensic expert include collaboration with the investigator leading the crime scene investigation, their participation includes reviewing evidence, as well as the analysis and synthesis of received information concerning criminal activity.
Where can the Master of Forensic Science find a career?
Forensic experts work in law enforcement agencies which include investigative committees, and prosecutor's offices, as well as centres of criminal expertise. Most professional and experienced forensic specialists gain employment in state and private forensic laboratories.
Why should obtain a master's degree in forensic science?
Free-Apply.com employment experts recommend gaining a forensic science degree as this profession has good career prospects and income.
Master of Forensic Science – Where to study?
The most popular countries.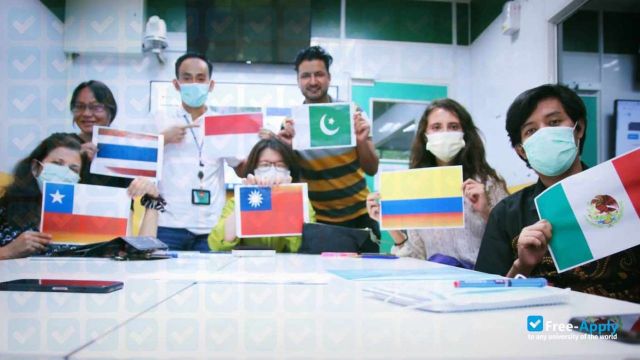 Promoted
Earn your tuition waiver and scholarships for your graduate study at CMU Taiwan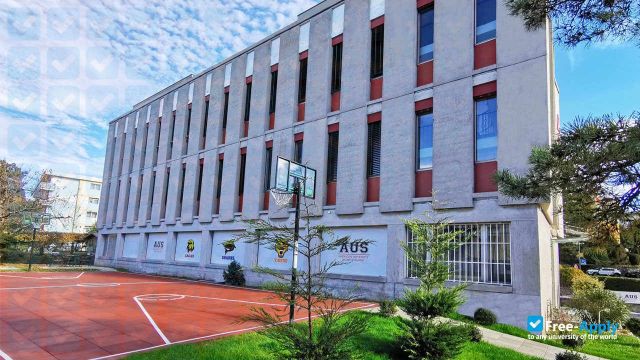 Promoted
Study at the American University in Switzerland. Earn 2 degrees. Kick-start your career.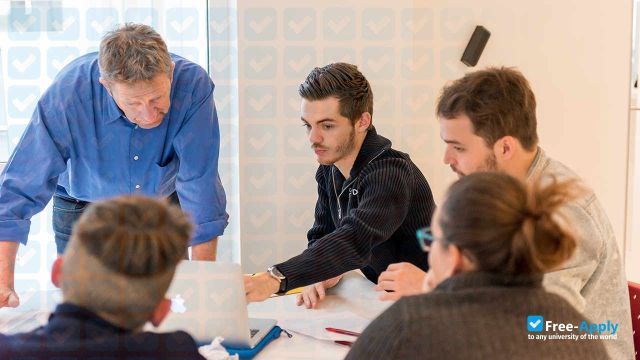 Promoted
Automatic scholarships just for applying and more! Up to 50% off tuition today!