PhD in Forensic Science
We found 556 programs worldwide.
About the PhD in Forensic Science
~ $5,343

Annual tuition fees
Who is a PhD in Forensic Science?
PhD in Forensic Science is a student who has studied microbiology, genetics, human anatomy, evidence analysis, forensic anthropology, toxicology, organic chemistry, and other important subjects. Postgraduates must hold skills as attention to detail, patience, concentration, a methodical approach, as well as analytical and interpretative skills.
What are the main duties of a PhD in Forensic Science?
PhD in Forensic Science has to accomplish a number of tasks every day, and some of them include analyzing samples, such as hair, body fluids, glass, paint, and drugs in laboratory conditions, as well as attending and examining crime scenes. Forensic scientists collect trace evidence from scenes of crimes or accidents, reviewing and supervising the work of assistants, justifying findings under cross-examination in courts of law, and presenting the results of their work.
Where can a PhD in Forensic Science find a career?
Doctorates in Forensic Science are hired by police support departments, medical schools, university research departments, public health laboratories, forensic science units within local police forces, and local governments. Popular careers for postgraduates include an analytical chemist, detective, forensic scientist, toxicologist, and scientific laboratory technician.
Why should one obtain a doctorate's degree in Forensic Science?
Free-Apply.com company analysts recommend obtaining a doctorate's degree in Forensic Science due to a demand for highly-qualified postgraduates in this field.
PhD in Forensic Science – Where to study?
The most popular countries.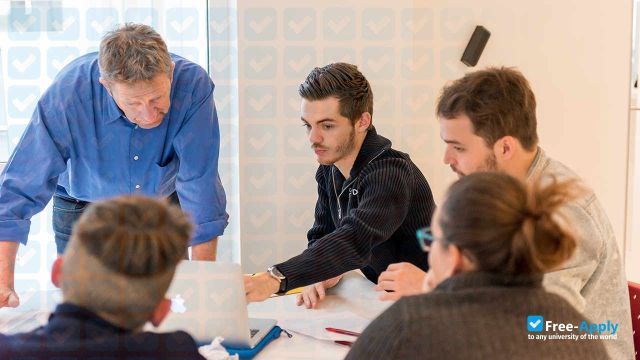 Promoted
Automatic scholarships just for applying and more! Up to 50% off tuition today!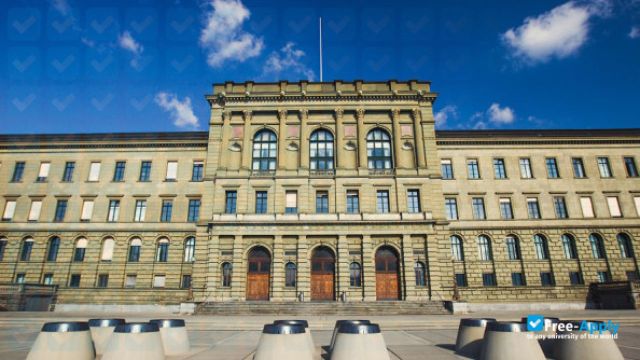 Promoted
Become a UBIS student in Geneva! Apply for January 2022 and get a Partial Scholarship!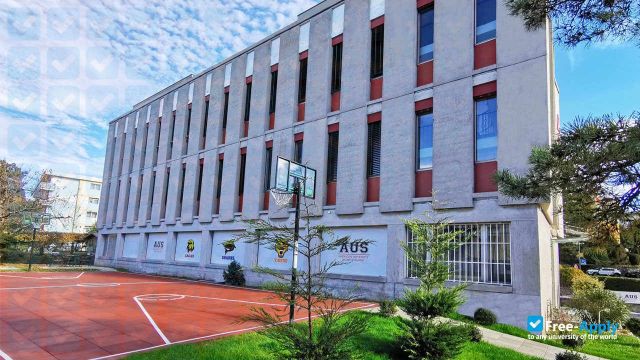 Promoted
Study at the American University in Switzerland. Earn 2 degrees. Kick-start your career.