Master of Museum Studies
We found 1,943 programs worldwide.
About the Master of Museum Studies
~ $5,313

Annual tuition fees
Who is the Master of Museum Studies?
The person who has studied and received the MA in Museum Studies is called a master of this subject. In general, this is a field which connects art history and history. The student who wants to work in this sphere should be aware of geography and associated subjects.
What subjects does a Master of Museum Studies study?
A person who wants to receive an MA in Museum Studies will study multiple subjects, this by default gives a graduate specialist wider career opportunities. Students during their course study subjects such as art history, history per say and other specialised classes according to their chosen sphere of work.
Where can the Master of Museum Studies find employment?
The postgraduate having received an MA in Museum Studies finds work as a specialist in art history. Latterly, he/she can hold the position of the museum worker. If the graduate specialist wants to work in the private field they can become an organizer of exhibitions such as modern-day painters or work towards a Ph.D. to become a professor of Museum Studies.
Why you should obtain an MA in Museum Studies?
The analytics of the Free-Apply.com employment group recommend obtaining an MA in this field for the student, whose interests lie in museums and history. Importantly, a general knowledge concerning the arts is essential.
Master of Museum Studies – Where to study?
The most popular countries.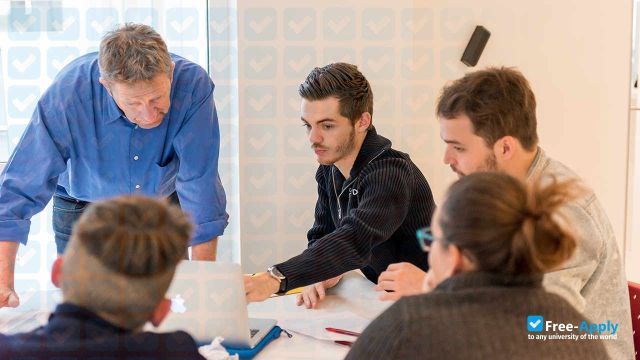 Promoted
Automatic scholarships just for applying and more! Up to 50% off tuition today!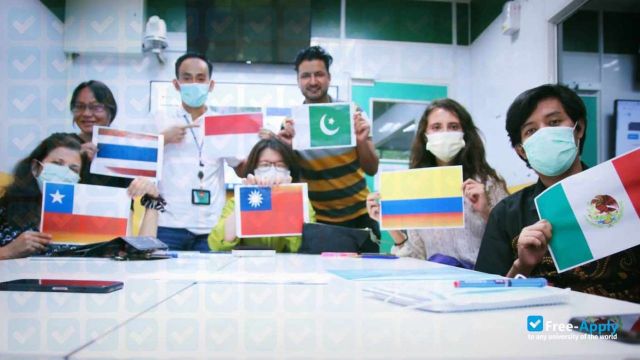 Promoted
Earn your tuition waiver and scholarships for your graduate study at CMU Taiwan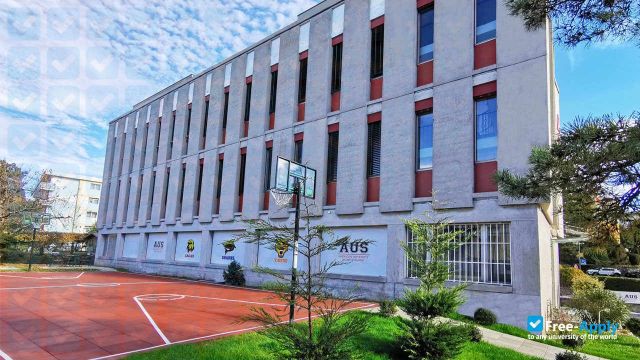 Promoted
Study at the American University in Switzerland. Earn 2 degrees. Kick-start your career.