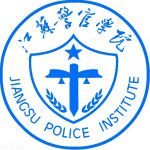 Jiangsu Police Institute
---
República Popular China, Nankín

Founded in 1949

ID 1015601586
Our services are free of charge. Free Apply does not in any way own, manage, operate or control this university.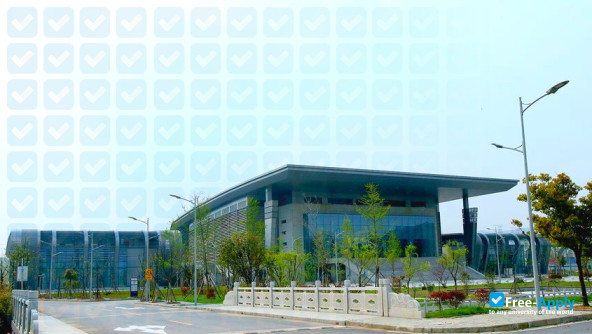 Personal docente profesional
Los programas incluyen capacitación práctica
Educación de alta calidad
Jiangsu police academy, Jiangsu Province is the public security law and law undergraduate colleges, is the first batch of the provincial public security undergraduate colleges and universities. The school was founded in June 1949, is the first public security school. In October 2007, the first provincial public security colleges and universities in the Ministry of Education organized by the level of undergraduate teaching evaluation and get a good conclusion. As of January 2016, the campus covers an area of 1006 acres, the school building area of 350,000 square meters; the main campus is located in Nanjing Pukou District stone Buddha Temple, and another Andhra and Longtan two campuses. There are 23 full-time undergraduate programs (directions). At the same time set up five adult education, specialist professional. Full-time students in more than 5100 people, adult education in the students born 4500 people, the annual training of police officers 4900; there are 642 faculty members, of which 370 full-time teachers.
Programas de educación
Ley y jurisprudencia

Chino

Lengua de las instrucciones

Tiempo completo

Modo de estudio

1892 US$

Tasa para estudiantes internacionales

1892 US$

Tasa para estudiantes nacionales
How to apply to the university
Complete admissions tasks
To apply to Jiangsu Police Institute follow these steps. To get more information about the university and the admissions process, you can use the live chat to contact a university representative.
Required documents for admission
When applying for admission to Jiangsu Police Institute in República Popular China you should prepare all required documents. Request a list of necessary documents directly from a university, as it may vary for different countries. Using our live chat, you can also ask for sample documents.
Resume/CV (graduate, postgraduate)

Medical Certificate

IELTS Certificate

Proof of fee payment

Application fee

Online Application form

Student visa

Passport

TOEFL Certificate

Health and Life Insurance

Research proposal outline (MA, PhD)

Photographs

Declaration for financial support
Why people choose this university
Personal docente profesional
Los programas incluyen capacitación práctica
Educación de alta calidad
Contacts
Jiangsu Police Institute
Jiangsu Province, Pukou District Shifu Temple Sannomiya 48
Nankín 210031
República Popular China

Free Apply is not responsible for the content of this page. Through the Site, Free Apply provides an online catalog which you can use to find different types of educational institutions. It's possible for a new university to be registered by any user, however only verified university representatives will be able to manage, reply in chat and make changes to a university page. Once the University registers its official representative, it has the right to block access for others to edit the information. Further control over the content will be carried out by the representative of the University. Registration with the Free-Apply.com catalog is free.
Other Universities on Free-Apply.com