Study in Cabinda
We found 1 university in Cabinda.
Cabinda – About the city
The population of the city is 66,020. Cabinda is number 4 in Angola by the number of universities available on Free-Apply.com. There are 1 university offering 11 study programs in Cabinda.
Angola – Where to study?
The most popular universities in Cabinda.
Reasons to study in Angola
Angola, Cabinda – Higher education system
The higher education system of Cabinda is represented by 1 university, which offer 11 study programs. In addition 8 Bachelor programs at 1 university and 3 Master programs at 1 university.
Cabinda – What to study?
The most popular disciplines in Cabinda.
Angola – Average monthly personal finance statistics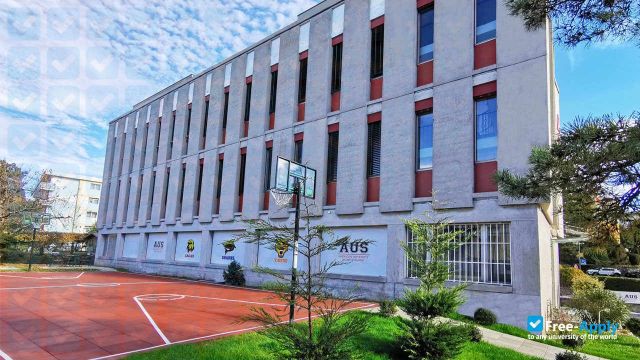 Promoted
Study at the American University in Switzerland. Earn 2 degrees. Kick-start your career.