Master programs in Grenada
We found 1 university with 8 programs in Grenada.
About the Master in Grenada
Master Students should visit each respective university chosen master's program. Many universities have open days specifically available for students to visit the campus and meet the faculty members. It is prudent for students to contact the professors and lectures they have been in touch with to meet with them in person, and thus ensuring rapport. Whilst visiting a faculty inquire about research opportunities, teaching fellowships, or internships at each school. If a student's goal is a professorship, a program which includes a teaching program is a must, checking out the universities library and other relevant areas, such as the laboratories, theatres, or media centers. Ideally, a university should offer modern facilities and have a good research library along with access to relevant databases.
Where to obtain a Master program in Grenada
The most popular student cities in Grenada.
Grenada – Master programs statistics
Free-Apply.com provides information about 8 programs at 1 university in Grenada. Furthermore, you can choose one of 8 Bachelor programs at 1 university, 8 Master programs at 1 university, and 7 PhD programs at 1 university.
Grenada – What Master program to study?
The most popular Master disciplines in Grenada.
The largest cities offering Master programs in Grenada
Higher education statistics of the largest cities in Grenada.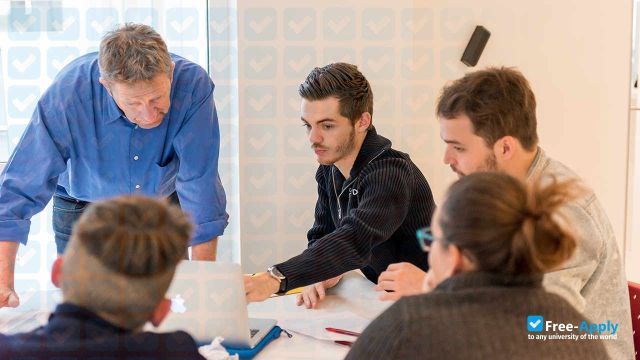 Promoted
Automatic scholarships just for applying and more! Up to 50% off tuition today!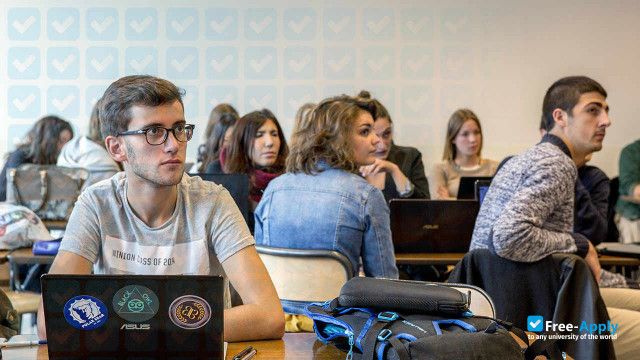 Promoted
MSc Circular Economy and Sustainable Innovation
Promoted
Apply now and get a 100% tuition fee discount for the first year of studies