Master of Accessories Design
We found 281 programs worldwide.
About the Master of Accessories Design
~ $5,649

Annual tuition fees
Who is the master of accessories design?
A Master of Accessory Design is a postgraduate who knows what materials are appropriate for making accessories by using the laws of composition. Their skill sets include finding inspirational appearance sources which include embodying these ideas in the form of sketches and mock-ups, as well as an ability to study, analyze and understand the latest trends in the fashion world.
What are the study tasks of the master of accessory design?
The Master of Accessory Design main study includes producing sketches, and the design of models which include assemblies associated with jewellery and accessories that include the material style of fashion trends. Study tasks include prototyping designs of accessories and jewellery, whilst taking into account the properties of materials.
Where can the master accessories find employment?
The place of professional employment for the master designer of accessories and jewellery are enterprises such as model houses as well as design studios which includes fashion studios and art studios along with beauty salons. Careers are available for an MA in Accessory Design in scientific institutions and firms as well as the fashion industry. These include educational institutions of different levels, where design issues are studied.
Why should you obtain the master's degree in accessories design?
The experts of Free-Apply.com company recommend obtaining an education as a master of accessories design as the MA qualified profession has good career prospects and a solid income.
Master of Accessories Design – Where to study?
The most popular countries.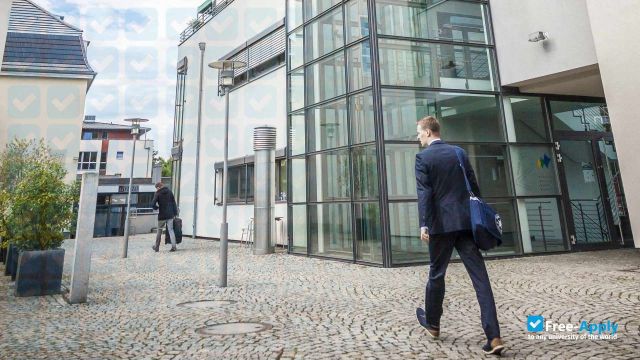 Promoted
Your future depends on what you do today - Save up to 80% on your tuition fee!
Promoted
Apply now and get a 100% tuition fee discount for the first year of studies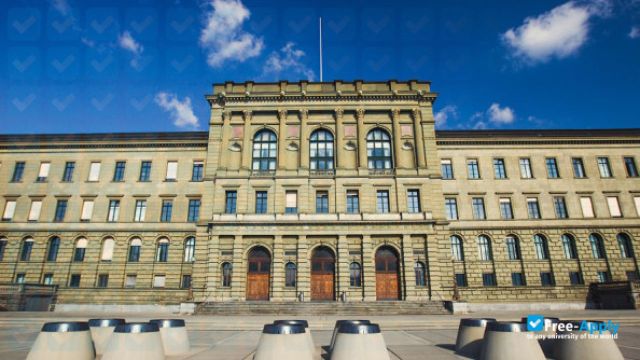 Promoted
Become a UBIS student in Geneva! Apply for January 2022 and get a Partial Scholarship!