Bachelor of Commerce
We found 9,592 programs worldwide.
About the Bachelor of Commerce
~ $5,896

Annual tuition fees
What is a Bachelor's degree in Commerce?
Commerce incorporates all aspects of buying and selling operations. A Bachelor's program in Commerce is focused on the development of problem-solving, communicative and leadership skills, as well as understanding business processes. The curriculum includes courses in advertising and marketing, business management, along with operations management, accounting and finance, also leadership and entrepreneurship.
What are the tasks of a graduate student in Commerce?
The tasks of a Bachelor of Commerce graduate involves developing sales and marketing goals, forecasting sales and marketing situation, along with planning budgets, analyzing economic data, making reports, also dealing with clients and distributors.
What are the career options after the completion of a Bachelor's degree in Commerce?
A Bachelor's degree in Commerce leads to careers as a marketing coordinator, a business analyst, an accountant, a financial analyst, as well as a business development manager, a risk consultant, an HR manager, plus a sales representative or a project manager. Graduates of Commerce are hired by manufacturing, service and distribution companies.
What are the reasons to obtain a Bachelor's degree in Commerce?
Free-Apply.com company education specialists recommend completing a Bachelor's of Commerce due to the rapid development of commerce coupled with the high demand for qualified commerce graduates. A career in commerce provides a dynamic work environment with a lot of communication.
Bachelor of Commerce – Where to study?
The most popular countries.
Promoted
Apply now and get a 100% tuition fee discount for the first year of studies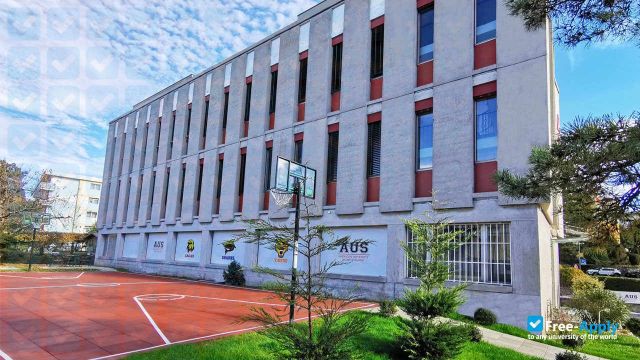 Promoted
Study at the American University in Switzerland. Earn 2 degrees. Kick-start your career.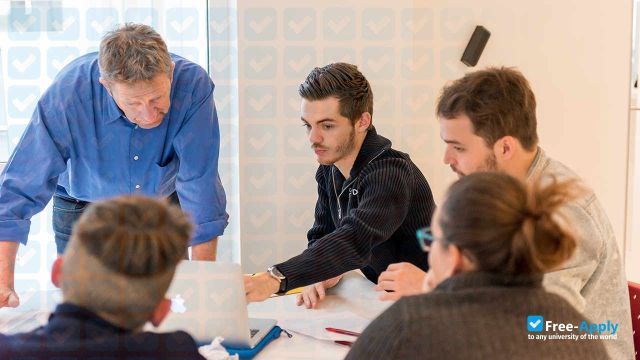 Promoted
Automatic scholarships just for applying and more! Up to 50% off tuition today!