Bachelor of Innovation
We found 9,591 programs worldwide.
About the Bachelor of Innovation
~ $5,898

Annual tuition fees
What is a bachelor's degree in Innovation?
Business Innovation is associated with the processes of implementing innovative ideas in business in order to increase its efficiency. A bachelor's degree in Innovation involves courses in Financial Decision Making, includes Global Business Issues, as well as Marketing, Business Law, along with Business Development, including Greening Business, combined with Innovation Management, also Innovation and Entrepreneurship.
What are the duties of a postgraduate of Innovation?
The duties of a postgraduate of Innovation may include design and implementation of business innovation strategies, as well as creating innovative ideas, along with researching and testing innovations, also making business decisions, together with achieving business goals, plus inspiring working team, combined with supervising staff, also evaluating risks, and providing technical support.
What careers are available after obtaining an Innovation degree?
A Business Innovation degree allows employment in different businesses and enterprises. Innovation jobs are diverse including such positions as a business innovation manager, as well as a business developer, along with business innovation consultant, plus marketing and sales manager.
What are the advantages of completing a bachelor's degree in Innovation?
Free-Apply.com career specialists advise completing a degree in Business Innovation because this field has prospects, hence, experts in Innovations are in demand and well-paid. During a study program of Innovation, it was noted that students develop critical thinking, along with problem-solving, computer and communicative skills.
Bachelor of Innovation – Where to study?
The most popular countries.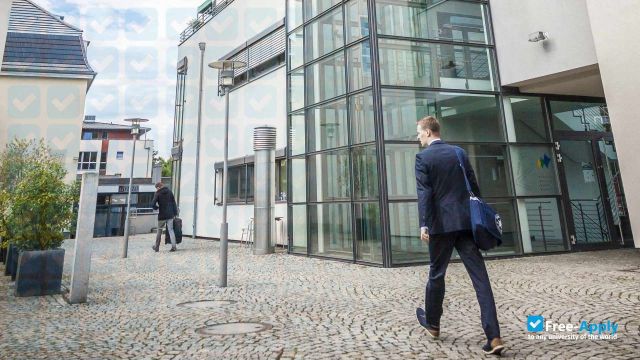 Promoted
Your future depends on what you do today - Save up to 80% on your tuition fee!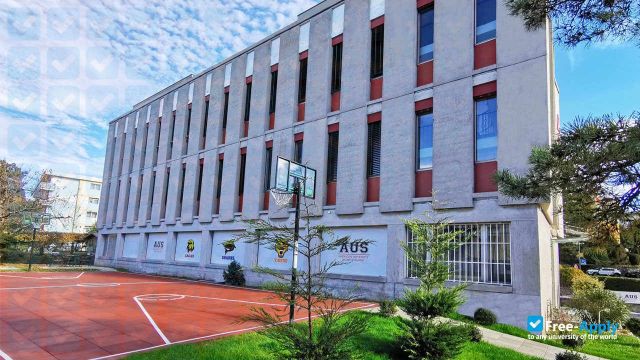 Promoted
Study at the American University in Switzerland. Earn 2 degrees. Kick-start your career.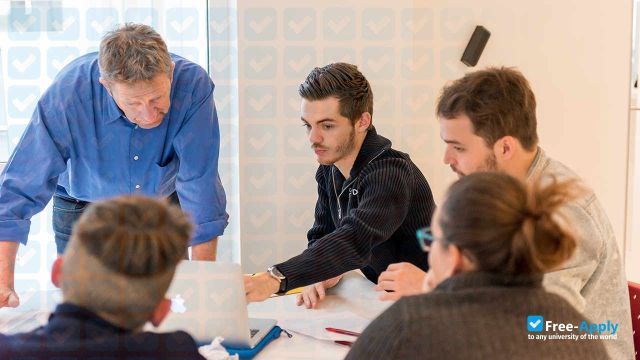 Promoted
Automatic scholarships just for applying and more! Up to 50% off tuition today!