PhD in Sales
We found 1,248 programs worldwide.
About the PhD in Sales
~ $5,566

Annual tuition fees
Who is a PhD in Sales?
PhD in Sales has studied advertising, marketing, statistics or operational research, media studies, management, business, operational research, and other important subjects. Postgraduates must have such abilities as interpersonal and communication skills, creativity, teamwork, self-confidence, general business sense, and motivation.
What are the main duties of a PhD in Sales?
PhD in Sales tasks include organizing sales visits, demonstrating and presenting products, dealing with all aspects of a campaign, ensuring necessary actions are undertaken by the account team, maintaining and expanding relationships with existing clients, attending trade exhibitions, conferences and meetings, reviewing sales performance, approaching potential clients through new leads, cold calls, existing relationships, promotional events, or other means, as well as negotiating contracts and packages.
Where can a PhD in Sales find a career?
Doctorates in Sales are hired by marketing communications agencies, companies from different industries, retailers, charities, manufacturers, banks and financial services providers. Popular careers for postgraduates include sales executive, sales account manager, sales promotion account executive, media sales executive.
Why should one obtain a doctorate's degree in Sales?
Free-Apply.com company analysts recommend a doctorate's degree in Sales due to a rising demand for high-qualified postgraduates in this industry.
PhD in Sales – Where to study?
The most popular countries.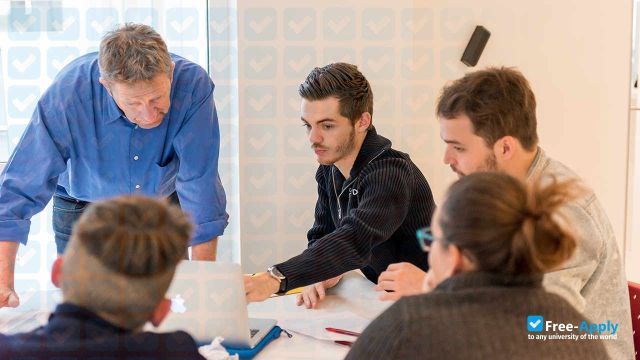 Promoted
Automatic scholarships just for applying and more! Up to 50% off tuition today!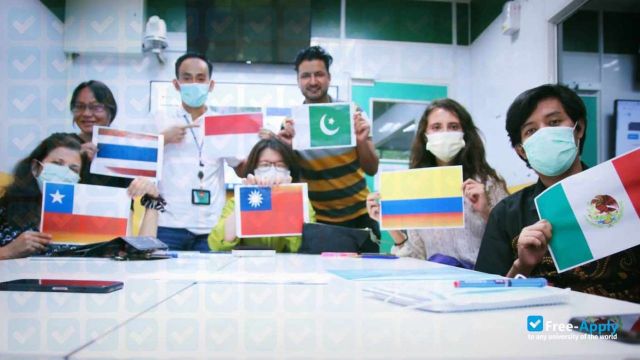 Promoted
Earn your tuition waiver and scholarships for your graduate study at CMU Taiwan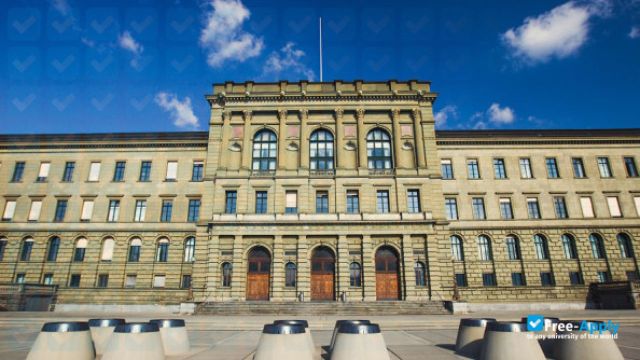 Promoted
Become a UBIS student in Geneva! Apply for January 2022 and get a Partial Scholarship!