Master in Quality Management
We found 6,951 programs worldwide.
About the Master in Quality Management
~ $4,452

Annual tuition fees
Who is a Master in Quality Management?
Master in Quality Management is a student who studies business management, physical/mathematical/applied science, manufacturing, quality control and engineering. The most important abilities for a quality manager are leadership, communication, management, and planning skills, being able to work as part of a team and good problem-solving.
What are the main duties of a Master in Quality Management?
Master in Quality Management has to accomplish a number of tasks every day, and some of them are implementing a company's quality controls and health and safety policies, guaranteeing that processes meet required standards, reviewing customer feedback, controlling the ongoing performance and products of the quality process as well as frequently researching the marketplace and competition.
Where can a Master in Quality Management find a career?
Postgraduates with a degree in quality management are most commonly hired by engineering, automotive, manufacturing, and pharmaceutical, along with textile companies, banks, government departments, and many others. The most popular careers chosen are packaging technologist, product development scientist, and production and quality manager.
Why should one obtain a Master's degree in Quality Management?
Free-Apply.com company analysts recommend obtaining a quality management masters due to a demand for qualified postgraduates in this field.
Master in Quality Management – Where to study?
The most popular countries.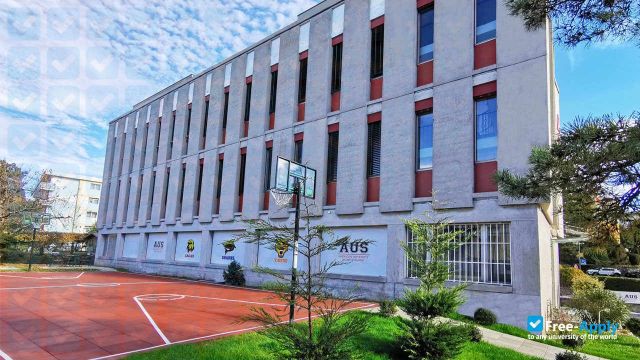 Promoted
Study at the American University in Switzerland. Earn 2 degrees. Kick-start your career.
Promoted
Apply now and get a 100% tuition fee discount for the first year of studies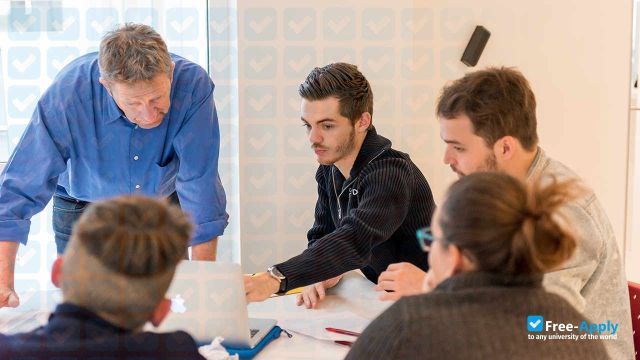 Promoted
Automatic scholarships just for applying and more! Up to 50% off tuition today!