PhD in Retail Management
We found 1,752 programs worldwide.
About the PhD in Retail Management
~ $3,887

Annual tuition fees
Who is a PhD in Retail Management?
A PhD in retail management studies business administration, hospitality, visual merchandising, marketing, economics and strategic planning and execution. Retail managers hold skills such as problem-solving, effective leadership as well as the ability to multi-task and are able to work as a part of a team.
What are the main duties of a PhD in Retail Management?
A Doctorate in retail management has to accomplish a number of tasks these include analysing sales and figures forecasting future sales, attending and chairing meetings, organising special promotions, proposing changes to improve the business, ensuring compliance with health and safety legislation, dealing with customer queries and complaints, and resolving issues of any kind.
Where can a PhD in Retail Management find a career?
Postgraduates holding a doctorate's degree in retail management are hired by supermarkets, online sellers, mail order companies, department stores, specific product-led retailers, mail order companies, TV shopping channels, and chain stores. Popular positions in this field are human resources, training or department manager, logistics or marketing coordinator, online merchandiser, and order processor.
Why should one obtain a doctorate's degree in Retail Management?
Free-Apply.com company analysts recommend obtaining a degree in retail management due to a high demand for doctorates in this field. This career develops leadership and communication skills that can be used in many areas of life.
PhD in Retail Management – Where to study?
The most popular countries.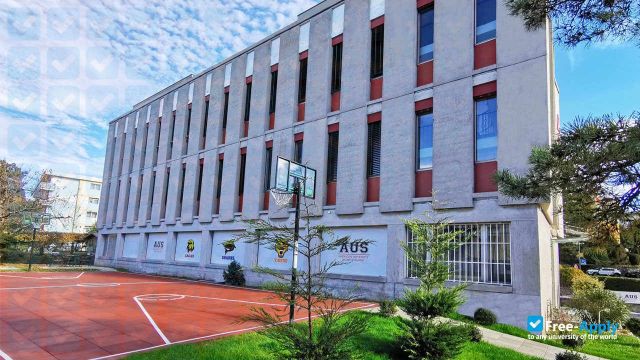 Promoted
Study at the American University in Switzerland. Earn 2 degrees. Kick-start your career.
Promoted
Apply now and get a 100% tuition fee discount for the first year of studies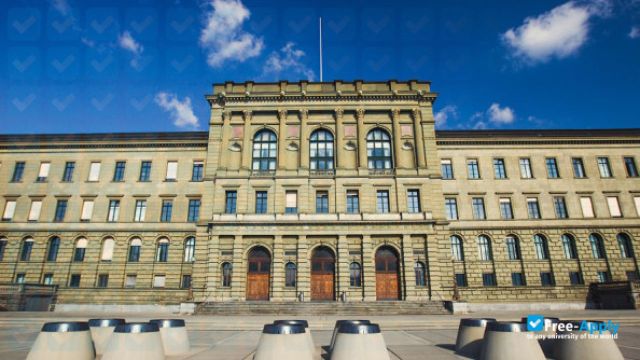 Promoted
Become a UBIS student in Geneva! Apply for January 2022 and get a Partial Scholarship!