PhD of Administration
We found 893 programs worldwide.
About the PhD of Administration
~ $5,063

Annual tuition fees
Who is a PhD of Administration?
PhD in Administration is a graduate who studies financial and resource management, business ethics, strategic planning, organizational leadership and computer applications for business. Administrators hold skills such as good attention to detail, self-organization, prioritization and leadership.
What are the main duties of a PhD of Administration?
A PhD in administrations has to accomplish a number of tasks every day, these are negotiating and approving contracts and agreements, supervising administrative staff, appointing department heads, analyzing financial statements, directing financial and budgetary activities, assisting colleagues, and ordering office stationery supplies.
Where can a PhD of Administration find a career?
Postgraduates with doctorate's degree in administration are most commonly hired by financial and educational institutions, insurance companies, department stores, sales organizations, service firms, entrepreneurship and trade organizations. Popular careers for doctorates include banker, financial planner, business manager, personnel and purchasing agent, office manager.
Why should one obtain a doctorate's degree in Administration?
Analysts of Free-Apply.com company recommend obtaining a doctorate's degree in Administration due to the demand for postgraduates in this field. A career in administration develops organizational and leadership skills and provides various career prospects.
PhD of Administration – Where to study?
The most popular countries.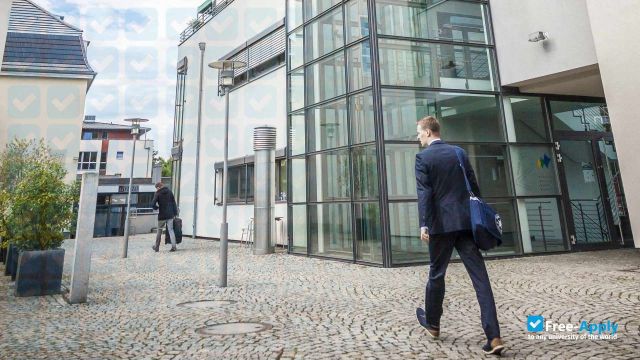 Promoted
Your future depends on what you do today - Save up to 80% on your tuition fee!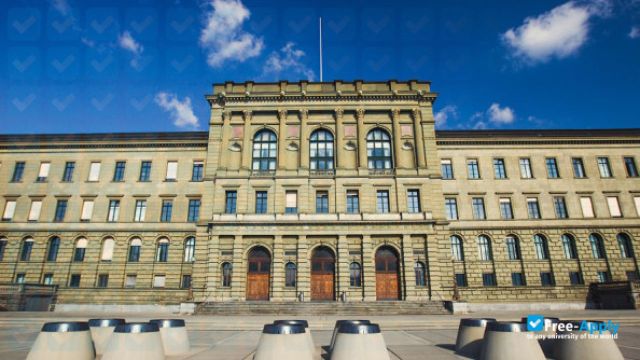 Promoted
Become a UBIS student in Geneva! Apply for January 2022 and get a Partial Scholarship!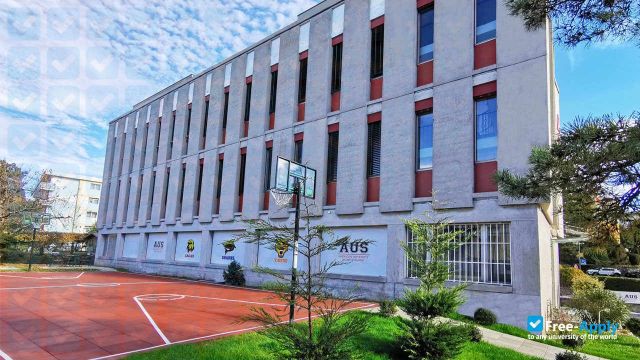 Promoted
Study at the American University in Switzerland. Earn 2 degrees. Kick-start your career.