Master of Molecular Sciences
We found 2,868 programs worldwide.
About the Master of Molecular Sciences
~ $5,047

Annual tuition fees
Who is Master of Molecular Sciences?
Molecular science is a cross-disciplinary study that studies molecular materials, structures and systems and their application to real-world problems. Molecular sciences serve as a basis for other scientific areas such as medicine and pharmacology, bio-molecular engineering, ecology and environmental sciences, neurobiology, materials and chemical engineering.
What are the tasks of Master of Molecular Sciences?
The main tasks of Master of Molecular Sciences include holding skills in biology, chemistry, physics and technology. Lectures include topics such as: molecular biology, molecular life sciences, biomedical and molecular sciences, chemical and molecular sciences.
Where can a Master of Molecular Sciences find a position?
Masters in Molecular Sciences can find positions in medicine and medical engineering, pharmaceuticals industry, cosmetics, agriculture as well as forestry, forensic sciences, and scientific consultancy.
Why should you obtain a Master of Molecular Sciences?
Experts of Free-Apply.com education company advise obtaining a Master in Molecular Sciences for graduates with analytical and math skill sets. Molecular Science offers flexibility in the choice of research topics, as well as providing a good work environment, with low-stress.
Master of Molecular Sciences – Where to study?
The most popular countries.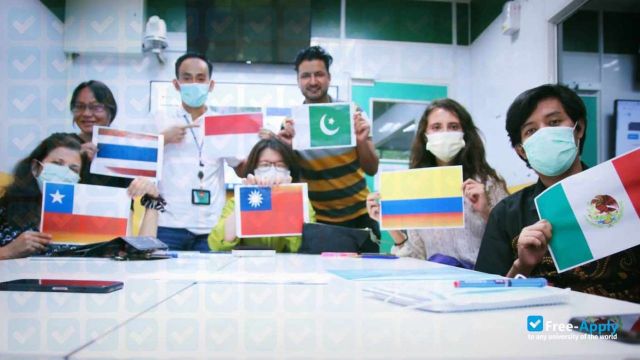 Promoted
Earn your tuition waiver and scholarships for your graduate study at CMU Taiwan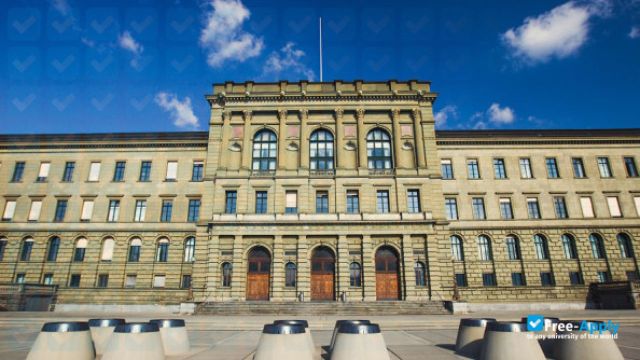 Promoted
Become a UBIS student in Geneva! Apply for January 2022 and get a Partial Scholarship!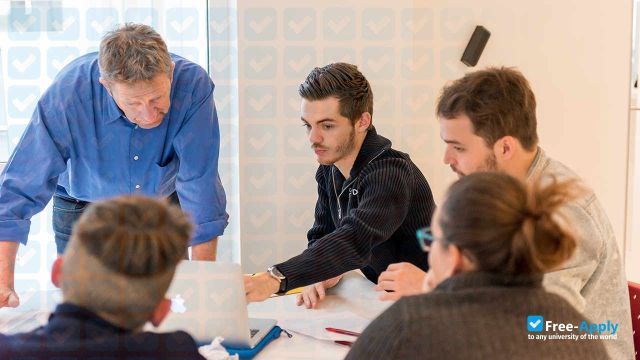 Promoted
Automatic scholarships just for applying and more! Up to 50% off tuition today!