Bachelor of Culinary Arts
We found 1,839 programs worldwide.
About the Bachelor of Culinary Arts
~ $7,635

Annual tuition fees
What is a Bachelor's degree in Culinary Arts?
What is Culinary Arts? Culinary Arts cover all the steps of food preparation from choosing ingredients and creating recipes for food presentation. A Bachelor's in Culinary Arts involves courses in culinary management, restaurant management, cooking arts, food safety, combined with backing and pastry arts, hospitality management, also plate presentation.
What are the duties of a graduate student of Culinary Arts?
The duties of a culinary arts school's graduate include developing a menu, creating recipes, using various cooking equipment, supervising personnel, as well as ensuring the implementation of sanitation and hygiene rules, plus making food presentation. Postgraduates of Culinary Arts hold knowledge in cuisines from around the world: Chinese, French, Indian, Italian, and Greek.
On completion a Bachelor's degree in Culinary Arts, what are the available careers?
Postgraduates make careers as a chef, a sous chef, a culinary trainer, a hotline cook, a food stylist, a pastry cook, a kitchen assistant, as well as a restaurant manager, a personal chef or a food service director. A bachelor's degree in culinary arts, leads to employment in restaurants, cafes, pastry shops, together with hotels, catering industry, cruise liners.
What are the reasons to complete a Bachelor's degree in Culinary Arts?
Free-Apply.com company career specialists advise completing a bachelor's degree in culinary arts for the reasons that postgraduates of culinary arts are in great demand all over the world, therefore, this profession enables employment in other countries. A career in Culinary Arts provides an active and creative work environment.
Bachelor of Culinary Arts – Where to study?
The most popular countries.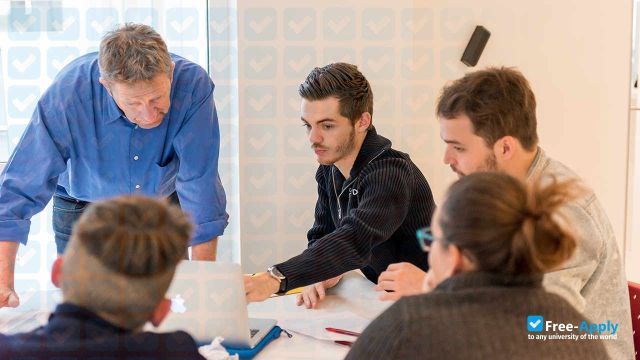 Promoted
Automatic scholarships just for applying and more! Up to 50% off tuition today!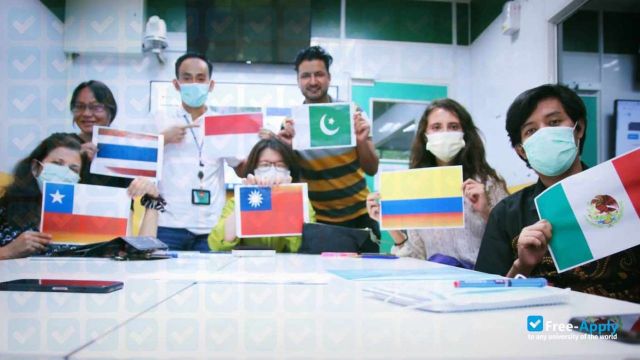 Promoted
Earn your tuition waiver and scholarships for your graduate study at CMU Taiwan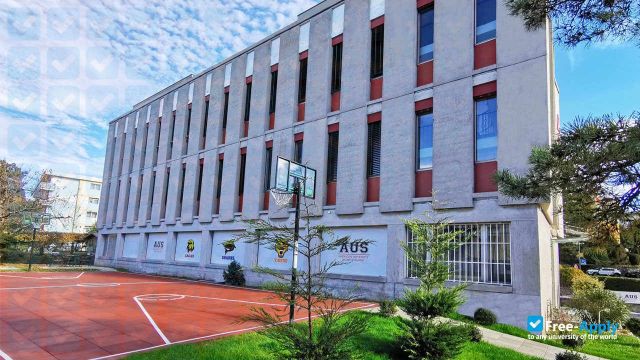 Promoted
Study at the American University in Switzerland. Earn 2 degrees. Kick-start your career.