Bachelor of Wine Business
We found 84 programs worldwide.
About the Bachelor of Wine Business
~ $5,776

Annual tuition fees
Who is the bachelor of wine business?
The wine business is diverse and vast that winemakers have no choice but to study the oldest traditions of winemaking to invent new tastes, shades, and flavors of this ancient drink. Bachelors of the wine business is a broad title that unites several professions: a winemaking technologist and a microbiologist. A technologist of wine drinks production is a postgraduate who knows when to collect grapes and in which way, as well as leave them to ripen, at what temperature to store it, and how to get rid of harmful impurities in wine. A microbiologist knows everything about the bacteria and yeast involved in the fermentation process.
What are the basic tasks of the bachelor of wine business?
The main tasks of the Bachelor of Wine Business are organizing the work of employees in the workplace; following the freshness and quality of raw materials (grapes); checking the temperature regime of fermentation, storage of other materials.
Where can the bachelor of wine business find a position?
Work on wine production makes it possible to go from the operator of the technological process to the leading engineer-technologist. Other positions include – Brand Manager, Cellar Worker, Grounds Supervisor, Harvest Intern/Cellar Hand, Lab Technician, Sommelier, Tasting Room Sales, Tour Guide, Vineyard Manager, Viticulture Instructor, Wine Educator and Winemaker.
Why should you get the bachelor's degree in wine business?
Free-Apply.com employment experts recommend gaining a wine science as this profession stands out for good career prospects and solid income.
Bachelor of Wine Business – Where to study?
The most popular countries.
Promoted
Apply now and get a 100% tuition fee discount for the first year of studies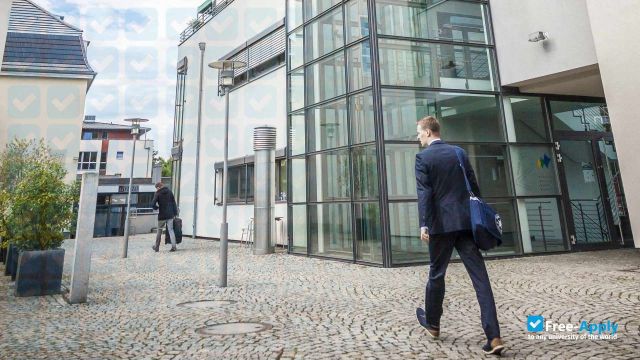 Promoted
Your future depends on what you do today - Save up to 80% on your tuition fee!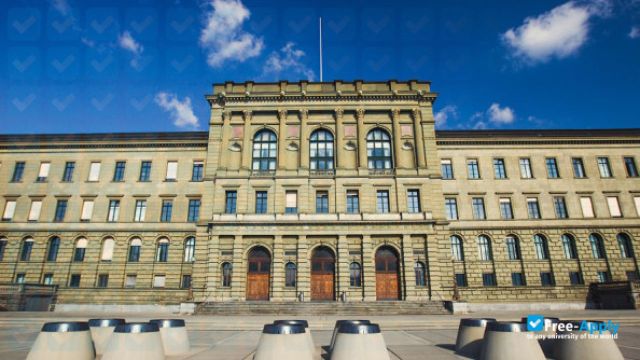 Promoted
Become a UBIS student in Geneva! Apply for January 2022 and get a Partial Scholarship!