Master in Oenology
We found 29 programs worldwide.
About the Master in Oenology
~ $4,013

Annual tuition fees
Who is a Master in Oenology?
Master in Oenology is a specialist that supervises the stages of wine production, fermentation, ageing process and oversees bottling. Enologists invent new wine flavors. An enologist has to be able to understand wine development processes, as well as the scientific principles behind wine and wine import and export legislation.
What does Master in Oenology do?
Enologist tasks include improving and developing fine wines, packaging and marketing the wine, keeping production records, daily wine analysis, monitoring quality control parameters, training new employees, recording data about the product, setting up a field or wine trials.
Where can Master in Oenology find a position?
A master's in Oenology are hired by small and large wineries, where they are required to work at the laboratory, vineyards or production line. A Master in Oenology may work as winemaker, vineyard worker, general manager, winery lab technician, sales executive, viticulturist, assistant winemaker and cellar worker.
Why hold a Master's Degree in Oenology?
Analysts of Free-Apply.com company recommend obtaining a master's degree in oenology due to a demand for postgraduates which are able to produce a good wine product. Wineries provide comfortable work conditions for postgraduates holding an oenology degree.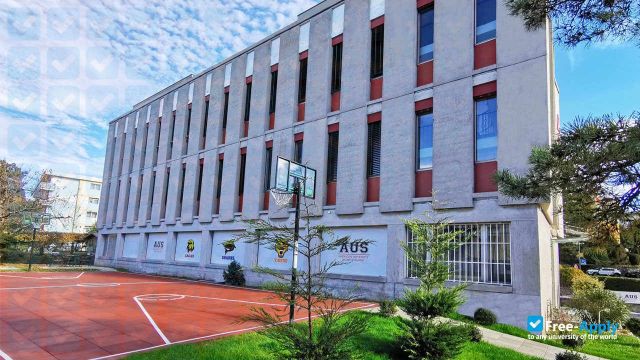 Promoted
Study at the American University in Switzerland. Earn 2 degrees. Kick-start your career.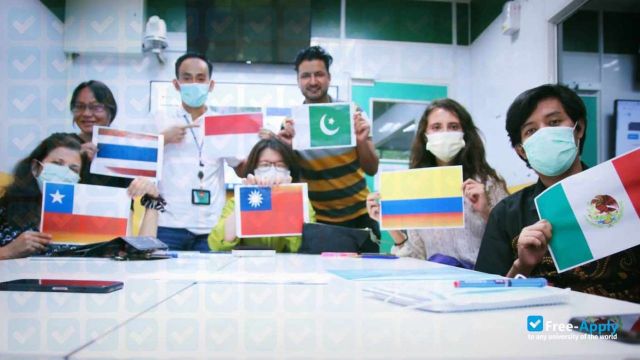 Promoted
Earn your tuition waiver and scholarships for your graduate study at CMU Taiwan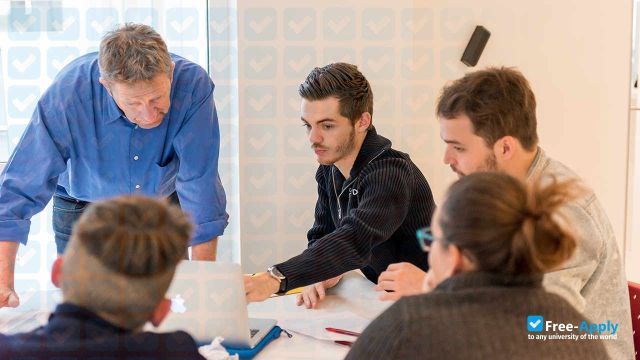 Promoted
Automatic scholarships just for applying and more! Up to 50% off tuition today!