PhD in Restaurant Management
We found 33 programs worldwide.
About the PhD in Restaurant Management
~ $2,913

Annual tuition fees
Who is a PhD in Restaurant Management?
PhD in Restaurant Management has studied international marketing and sales, accounting and finance, hospitality law, facilities management, hotel operations, security and other important subjects. Postgraduates must have such abilities as leadership and interpersonal skills, as well as business and customer service skills, and analytical, critical and problem-solving skills. The typical program length of a PhD is three years; this is comprised of one semester of additional study and 2.5 years of dissertation work and research.
What are the main duties of a PhD in Restaurant Management?
PhD in Restaurant Management tasks include overseeing activities in the dining room as well as the kitchen, recruiting, training and supervising staff, planning and organizing accommodation, catering, managing budgets and financial plans and control expenditure, dealing with customer complaints and comments, ensuring compliance with health and safety legislation and licensing laws, planning maintenance work, meals, and events, and promoting and marketing the business.
Where can a PhD in Restaurant Management find a career?
Doctorates in Restaurant Management are hired by hotels, restaurants and cafés, pubs and clubs, cruise ships and conference venues. Popular careers for postgraduates are food service manager, executive steward, banquet manager, and bar and beverage manager.
Why should one obtain a doctorate's degree in Restaurant Management?
Free-Apply.com company analysts recommend obtaining a doctorate's degree in restaurant management due to a rising demand for high-qualified postgraduates in this field that could improve the general state of a restaurant industry.
PhD in Restaurant Management – Where to study?
The most popular countries.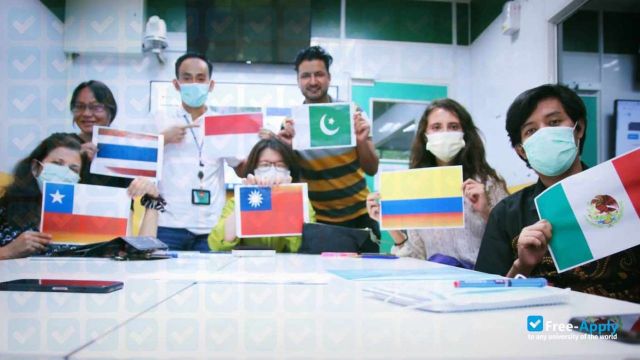 Promoted
Earn your tuition waiver and scholarships for your graduate study at CMU Taiwan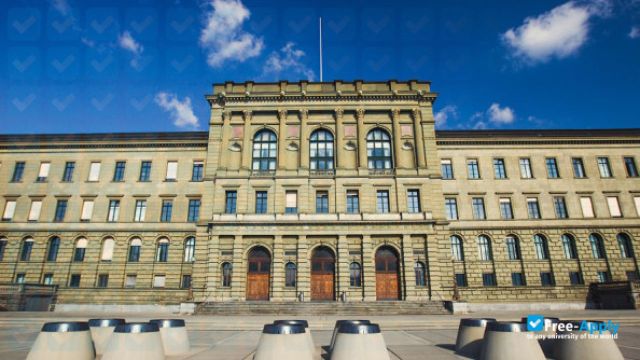 Promoted
Become a UBIS student in Geneva! Apply for January 2022 and get a Partial Scholarship!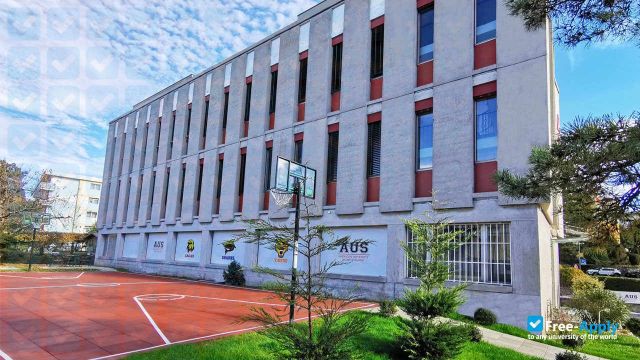 Promoted
Study at the American University in Switzerland. Earn 2 degrees. Kick-start your career.