Doctor of Philosophy in Music
We found 984 programs worldwide.
About the Doctor of Philosophy in Music
~ $5,776

Annual tuition fees
Who is PhD in Music?
The Doctor of Philosophy in Music is an advanced degree for graduates of historical faculties, awarded on the basis of a dissertation. Music or musicology is the art of combining sounds, represented as musical notes, in a succession or simultaneously in an aesthetically pleasant and rhythmical form and the integration of these aspects in a complete piece. Music uses musical instruments or the human voice to create art.
What are the tasks of PhD of Music?
The main tasks for PhD in Music: having skills associated with creativity, ability to work independently and responsibly. PhD music students are able to express themselves to a range of audiences by selecting repertoires suited to particular performance contexts.
Where can a PhD in Music find a position?
Graduates with PhD degree in Music find employment as musician, performer, music teacher, music composer, music therapist, sound technician, radio producer, radio broadcast assistant, broadcast engineer, artist representative, artist agent, manager.
Why should you obtain a PhD in Music?
Experts of education company Free-Apply.com advise to obtain an education in this study as holding Doctor of Philosophy in Music is an interesting profession. Graduates holding a Doctorate of Philosophy obtain more knowledge and experience than bachelors and masters in the same study.
Doctor of Philosophy in Music – Where to study?
The most popular countries.
Promoted
Apply now and get a 100% tuition fee discount for the first year of studies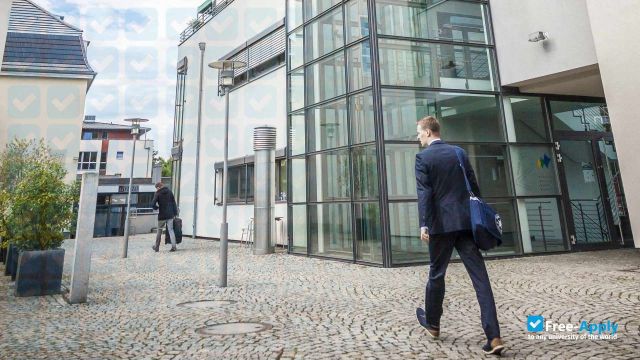 Promoted
Your future depends on what you do today - Save up to 80% on your tuition fee!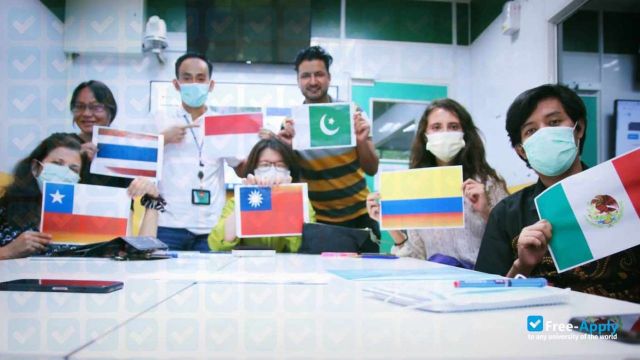 Promoted
Earn your tuition waiver and scholarships for your graduate study at CMU Taiwan