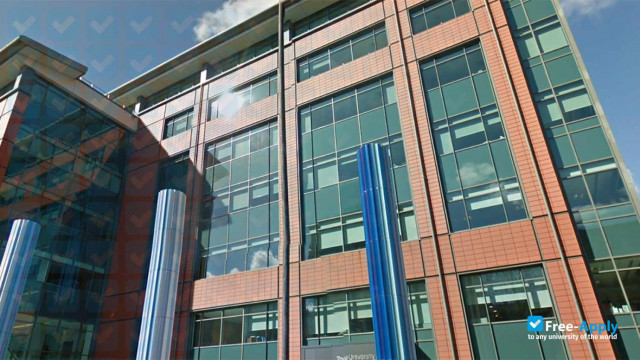 International team
Practicing teaching staff
Cooperation with prospective employers
You can study many of our courses online, allowing you to study full-time and part-time. Our online courses deliver the same quality of teaching and learning experience as students attending a physical campus, but with the convenience of being able to study the way you want. Interested in the streamed service for on campus students? Find out more with our Study Guarantee.
How to apply to the university
Complete admissions tasks
To apply to U Law UG Online follow these steps. To get more information about the university and the admissions process, you can use the live chat to contact a university representative.
Why people choose this university
International team
Practicing teaching staff
Cooperation with prospective employers
Free Apply is not responsible for the content of this page. Through the Site, Free Apply provides an online catalog which you can use to find different types of educational institutions. It's possible for a new university to be registered by any user, however only verified university representatives will be able to manage, reply in chat and make changes to a university page. Once the University registers its official representative, it has the right to block access for others to edit the information. Further control over the content will be carried out by the representative of the University. Registration with the Free-Apply.com catalog is free.
Other Universities on Free-Apply.com