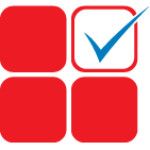 Higher School of Management and Coaching in Wroclaw
---
Pologne, Vratislavie

Founded in 2009

ID 1061600054
Our services are free of charge. Free Apply does not in any way own, manage, operate or control this university.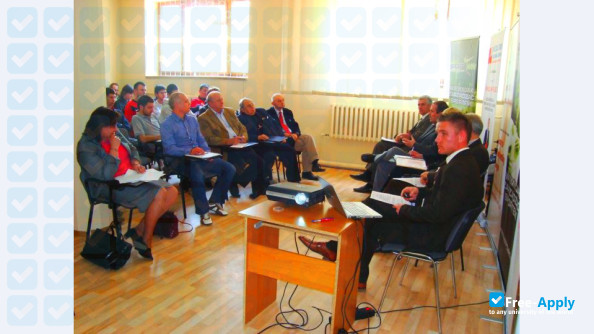 Université spécialisée
Programmes de bourses
Haut des meilleures universités
The first university in Poland training coaches and managers prepared to operate in various areas of sport - commercial and public. WSZiC is a college whose main idea is the slogan "Professionalism in sport". Through our efforts we try to create optimal models of management of Polish sports organizations, as well as implement coaching attitudes. Creation of sport management and coaching standards by educating and improving the qualifications of managerial and coaching staff by combining knowledge in sport, economic sciences and psychology. WSZiC has been set up to educate managers to bring professional and modern marketing and management solutions into their operations, and to innovate in planning, directing, implementing and controlling processes, while leveraging the knowledge of the social and biological foundations of sport. Our goals are achieved through: Original training program, corresponding to the realities of Polish sport, Experienced staff of lecturers (theorists and practitioners) both from sport as well as psychology and economics, Innovative and practical forms of education (practices and workshops) Emphasis on practical knowledge and experience. Competence and continuous development are of paramount importance to us, so we are constantly conducting a number of market-based sports-based research to better understand the realities of our operations and how they can best be adapted to them.
Programmes d'éducation
Des sports

Polonais

Langue des instructions

À temps plein

Mode d'étude

1 000 $US

Frais pour les étudiants internationaux

1 000 $US

Frais de scolarité pour les étudiants nationaux
How to apply to the university
Complete admissions tasks
To apply to Higher School of Management and Coaching in Wroclaw follow these steps. To get more information about the university and the admissions process, you can use the live chat to contact a university representative.
Required documents for admission
When applying for admission to Higher School of Management and Coaching in Wroclaw in Pologne you should prepare all required documents. Request a list of necessary documents directly from a university, as it may vary for different countries. Using our live chat, you can also ask for sample documents.
Application fee

Research proposal outline (MA, PhD)

Health and Life Insurance

Passport

Student visa

Family Details

Proof of fee payment

Online Application form

Photographs

Motivation Letter

Medical Certificate

IELTS Certificate

TOEFL Certificate

Supervisor Agreement Form (PhD)

Declaration for financial support

Letters of reccomendation (MA, PhD)
Why people choose this university
Université spécialisée
Programmes de bourses
Haut des meilleures universités
Contacts
Higher School of Management and Coaching in Wroclaw
Al. Śląska 1,
Vratislavie 54-118
Pologne

Free Apply is not responsible for the content of this page. Through the Site, Free Apply provides an online catalog which you can use to find different types of educational institutions. It's possible for a new university to be registered by any user, however only verified university representatives will be able to manage, reply in chat and make changes to a university page. Once the University registers its official representative, it has the right to block access for others to edit the information. Further control over the content will be carried out by the representative of the University. Registration with the Free-Apply.com catalog is free.
Other Universities on Free-Apply.com