Study in Liberia
We found 5 universities in Liberia.
Liberia – About the country
Monrovia is the capital of Liberia. The country borders on Ivory Coast, Guinea, and Sierra Leone. The national currency of Liberia is Liberian Dollar (LRD).
Liberia – Where to study?
The most popular student cities in Liberia.
Reasons to study in Liberia
Liberia – Higher education system
The higher education system of Liberia is represented by 5 universities with 51 study programs. In addition 41 Bachelor programs at 5 universities, 9 Master programs at 2 universities, and 1 PhD program at 1 university.
Liberia – What to study?
The most popular disciplines in Liberia.
Liberia – Average monthly personal finance statistics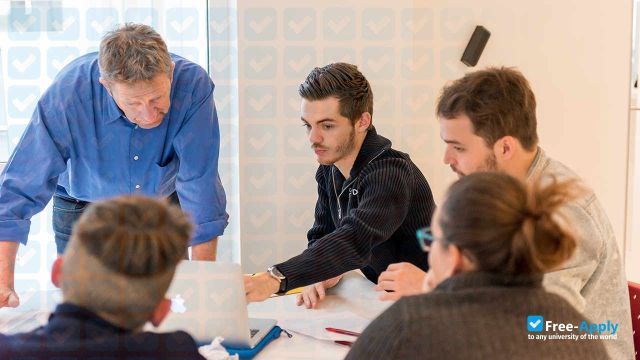 Promoted
Automatic scholarships just for applying and more! Up to 50% off tuition today!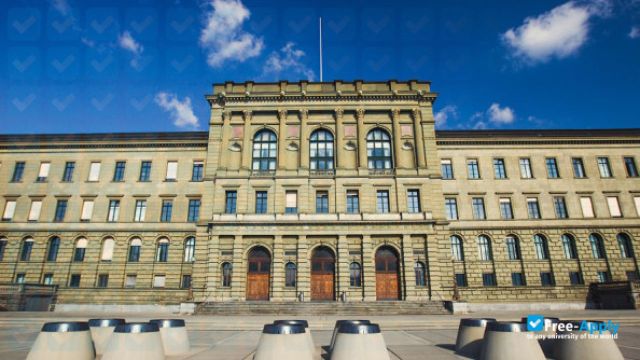 Promoted
Become a UBIS student in Geneva! Apply for January 2022 and get a Partial Scholarship!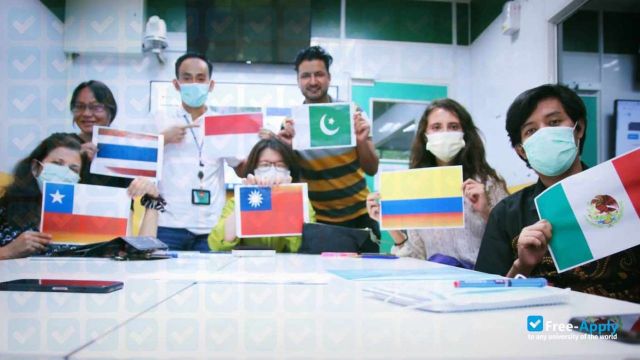 Promoted
Earn your tuition waiver and scholarships for your graduate study at CMU Taiwan