Study in Ivory Coast
We found 26 universities in Ivory Coast.
Ivory Coast – About the country
Yamoussoukro is the capital of Ivory Coast. The country borders on Burkina Faso, Ghana, Guinea, Liberia, and Mali. The national currency of Ivory Coast is Franc CFA (XOF) (XOF).
Ivory Coast – Where to study?
The most popular student cities in Ivory Coast.
Reasons to study in Ivory Coast
Ivory Coast – Higher education system
The higher education system of Ivory Coast is represented by 26 universities with 579 study programs. In addition 264 Bachelor programs at 26 universities, 201 Master programs at 18 universities, and 114 PhD programs at 8 universities.
Ivory Coast – What to study?
The most popular disciplines in Ivory Coast.
Ivory Coast – Average monthly personal finance statistics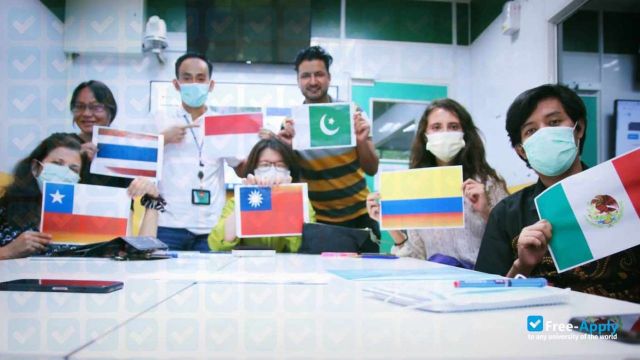 Promoted
Earn your tuition waiver and scholarships for your graduate study at CMU Taiwan
Promoted
Apply now and get a 100% tuition fee discount for the first year of studies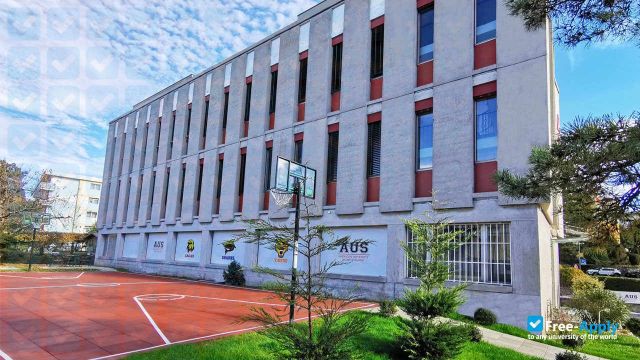 Promoted
Study at the American University in Switzerland. Earn 2 degrees. Kick-start your career.