Master programs in Samoa
We found 2 universities with 3 programs in Samoa.
About the Master in Samoa
How long does it take to obtain a master's degree? Earning a master's degree takes around two years beyond the initial bachelor's degree; common master's degrees are the Master of Arts (MA) and Master of Science (MS). Whether students earn an MA or MS depends on the type of university attended rather than the academic requirements fulfilled; the two awards are only different in name, – not in educational requirements or academic status. Master's degrees are offered to students in a variety of study fields, e.g., psychology, mathematics, biology, etc. In much, the same way as bachelor's degrees is offered in many fields.
Where to obtain a Master program in Samoa
The most popular student cities in Samoa.
Samoa – Master programs statistics
Free-Apply.com provides information about 3 programs at 2 universities in Samoa. Furthermore, you can choose one of 23 Bachelor programs at 1 university, 3 Master programs at 2 universities, and 1 PhD program at 1 university.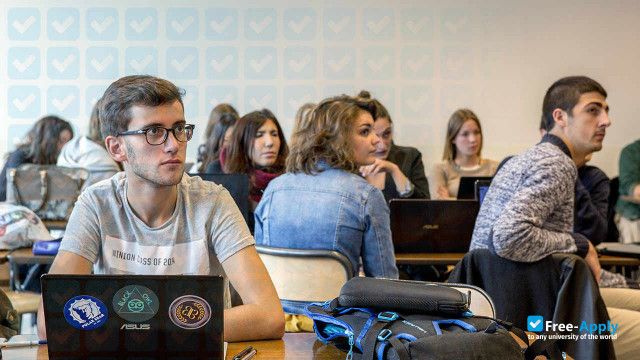 Promoted
MSc Circular Economy and Sustainable Innovation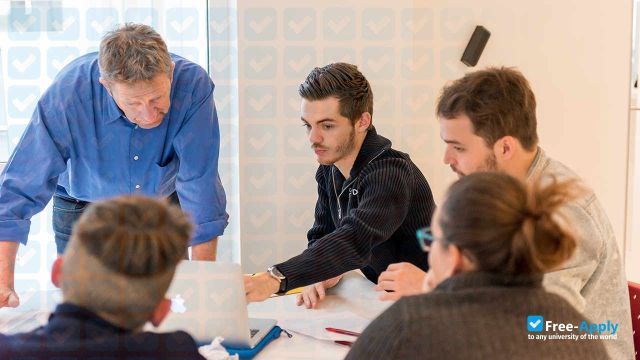 Promoted
Automatic scholarships just for applying and more! Up to 50% off tuition today!
Promoted
Apply now and get a 100% tuition fee discount for the first year of studies