PhD programs in Samoa
We found 1 university with 1 program in Samoa.
About the PhD in Samoa
The main function of a PhD degree is to create an endpoint for every field of study. The advantage and distinction of holding a PhD degree show future employers and students that an accomplished doctoral candidate has acquired extensive expertise in their chosen topic. Doctoral programs throughout the require PhD students to demonstrate excellence in writing, as well as research and oral presentations to future, demonstrate their expertise. Doctoral institutions, expect PhD students to operate as temporary employees in both teaching and research positions.
Where to obtain a PhD program in Samoa
The most popular student cities in Samoa.
Samoa – PhD programs statistics
Free-Apply.com provides information about 1 program at 1 university in Samoa. Furthermore, you can choose one of 23 Bachelor programs at 1 university, 3 Master programs at 2 universities, and 1 PhD program at 1 university.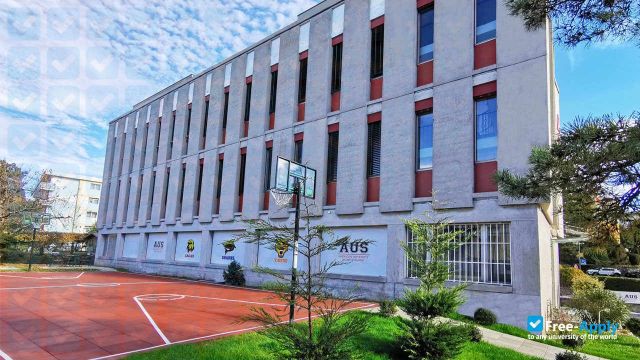 Promoted
Study at the American University in Switzerland. Earn 2 degrees. Kick-start your career.