Master of Catering
We found 1,178 programs worldwide.
About the Master of Catering
~ $4,700

Annual tuition fees
What is a Master's degree in Catering?
The aim of a master's degree in catering is the development of competence in hospitality management as well as catering technology for effective organizing and overseeing food service. Catering postgraduates are involved in courses in leadership, financial management, pricing strategies for hospitality, together with product strategies and marketing, along with organization development, restaurant entrepreneurship, plus kitchen administration and food production.
What are the main tasks of a postgraduate student in Catering?
Postgraduate students of Catering are qualified to develop business strategies, to plan a budget, to supervise hospitality staff, as well as to manage day-to-day operations, to deal with customers and suppliers. Moreover, catering managers ensure the quality of food and service and monitor compliance with health and safety regulations.
What career streams are available after obtaining a Master's degree in Catering?
The list of catering careers includes positions as a catering manager, a restaurant manager, along with a catering assistant, a catering and conference services coordinator, a director of catering, a chef, and a catering sales representative. Postgraduates of Catering work in hotels, restaurants, catering service and event planning companies, as well as resorts and ships.
What are the reasons to obtain a Master's degree in Catering?
Free-Apply.com company career specialists advise completing a Catering master's degree due to the high demand for qualified hospitality postgraduates. In addition, a career in catering provides a dynamic work environment with opportunities to travel.
Master of Catering – Where to study?
The most popular countries.
Promoted
Apply now and get a 100% tuition fee discount for the first year of studies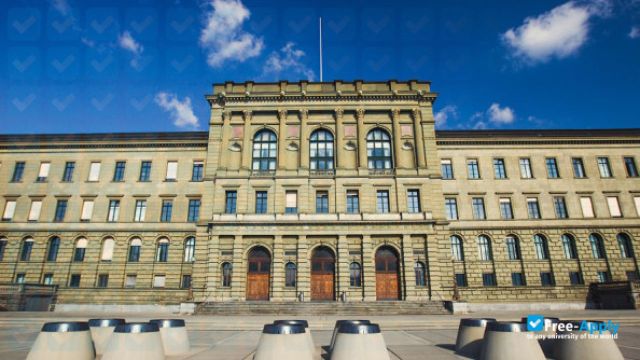 Promoted
Become a UBIS student in Geneva! Apply for January 2022 and get a Partial Scholarship!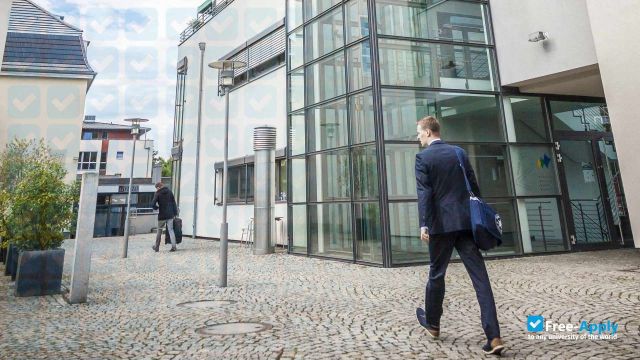 Promoted
Your future depends on what you do today - Save up to 80% on your tuition fee!